Remindax Security
Protect the flow of information
A safer place for all your data
Learn how to use Remindax in the best way possible and explore how thousands of companies all over the world rely on Remindax to grow their businesses.
Data Security
Intelligent security for the way you work today. Remindax security shield lets you reduce risk and protect the flow of information without slowing down your business.
Governance
Information governance that actually works. Remindax's Governance offering provides the in-place lifecycle management your organization needs to reduce risk without impacting productivity.
Cloud Storage
Remindax enables organizations to address data residency obligations across multiple geographies, allowing them to raise the bar for privacy and control in the cloud.
How Remindax keeps your files secure
Remindax is designed with multiple layers of protection, distributed across a scalable, secure infrastructure.
These layers of protection include:
Remindax data is encrypted using 256-bit Advanced Encryption Standard (AES)
Remindax uses Secure Sockets Layer (SSL)/Transport Layer Security (TLS) to protect data in transit between Remindax app and our servers
SSL/TSL creates a secure tunnel protected by 128-bit or higher Advanced Encryption Standard (AES) encryption
Remindax application and infrastructure are regularly tested for security vulnerabilities, and hardened to enhance security and protect against attacks
Attachment files are only viewable by people who have a link to the file(s)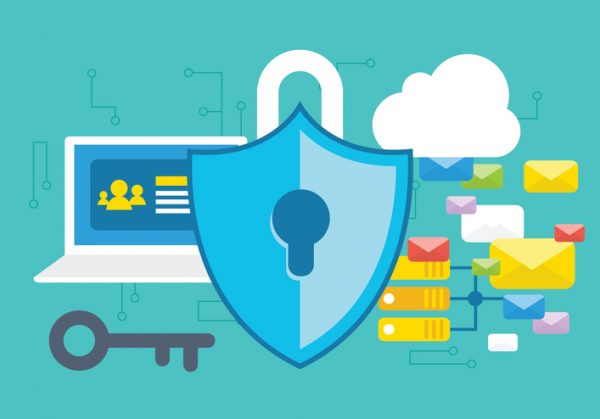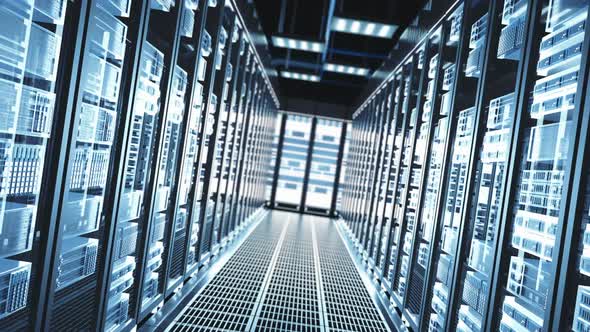 Security backed by hardened infrastructure
Remindax automatically stores your encrypted data around the globe by leveraging data centers operated by our partners such as Amazon AWS, Google and Microsoft.
This process is completely invisible to end users and addresses your organization's data residency needs.
Increase Followups at Scale
Remindax is the simplest, fastest reminder tool for SMBs to quickly and efficiently manage their expiration and due date reminders.