Stay Ahead of Warranty Expiration Dates with Remindax's Smart Tracking System
Stop tracking warranty expiration dates manually.
Automate warranty tracking with Remindax and get notified via Email, SMS or WhatsApp message.
Forever Free Signup
No credit card required Never expires Free forever
No credit card required
Never expires
Free forever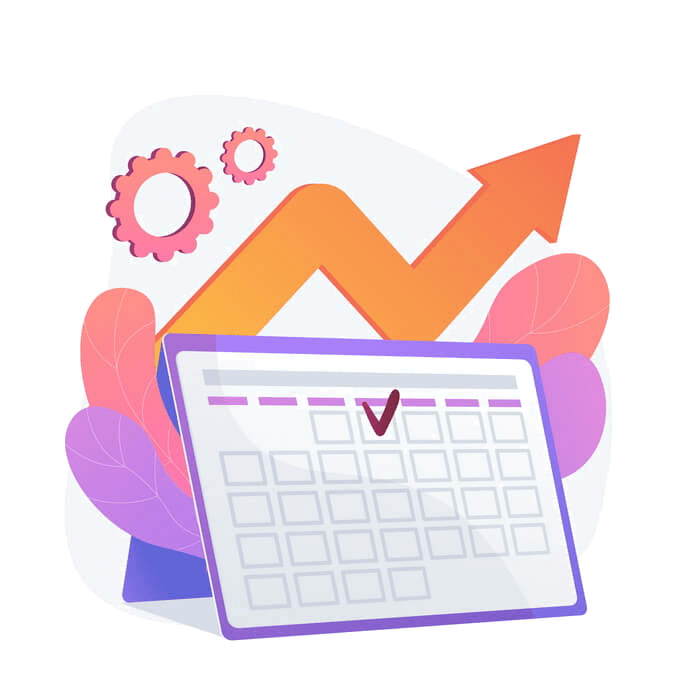 Why Track Warranties?
Keeping track of warranty expiration dates is an essential aspect of managing your business or personal belongings. Overlooking the expiration date of your product warranty can lead to unforeseen expenses, stress, and inconvenience.

Fortunately, with Remindax's smart tracking system, you can stay ahead of warranty expiration dates and avoid any unnecessary costs. Remindax's smart tracking system can help you stay on top of your warranties.
Importance of Tracking Warranty Expiration Dates
Warranty expiration dates are important to track because they determine when your product is no longer covered under warranty. If your product fails after the warranty has expired, you will have to pay for the repairs or a replacement.

Additionally, if you have a business that sells products with warranties, keeping track of expiration dates is crucial for providing good customer service. By keeping track of warranty expiration dates, you can proactively reach out to customers before their warranty expires and offer them a new product or a repair.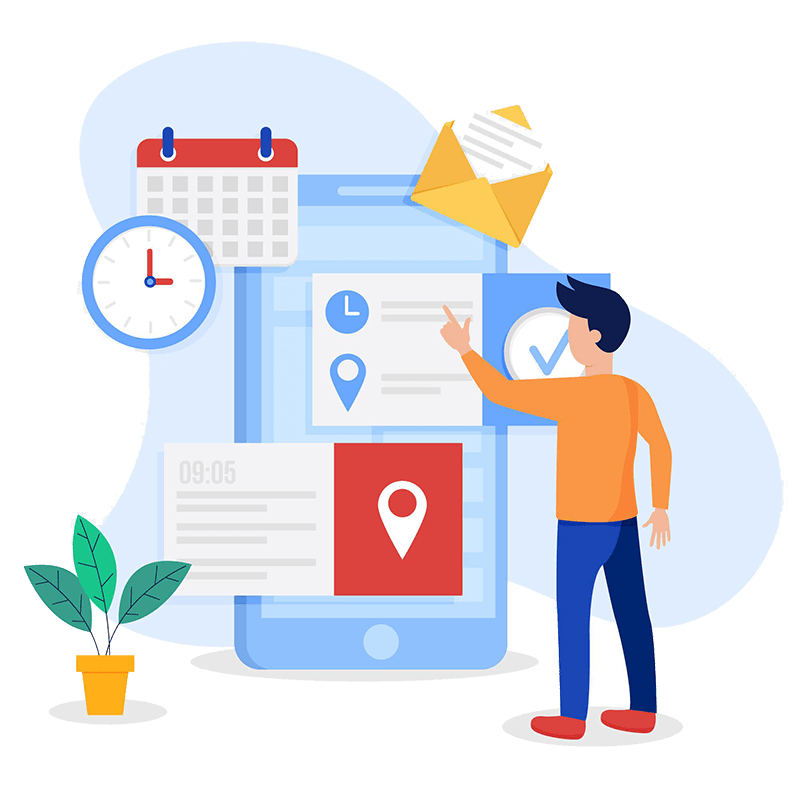 Introducing Remindax's Smart Tracking System
Remindax's smart tracking system is an efficient solution for tracking warranty expiration dates. The software is designed to automatically track your warranty expiration dates, so you don't have to.

Remindax will send you reminders before your warranty expires, giving you ample time to take action. This software will help you keep track of all your warranties in one place, making it easy to manage and view your warranty information.
Benefits of Remindax's Smart Tracking System
Automatic tracking: Remindax automatically tracks the expiration dates of warranties and sends notifications to users in advance of the expiration date. This feature eliminates the need for manual tracking and ensures that users never miss a warranty expiration date.

Centralized database: Remindax provides a centralized database for storing all warranty information, making it easy to access and manage warranty data in one place. Users can quickly view the status of warranties and track expiration dates.

Customization: Remindax allows users to customize their warranty tracking system according to their specific needs. Users can set reminders for different types of warranties and choose the frequency of notifications.

Reports: Remindax generates reports that provide users with a comprehensive overview of their warranty tracking activities. Users can view warranty expiration dates, track renewals, and monitor the status of warranties.

Multi-User feature: With Remindax's multi-user feature, team members can collaborate on warranty tracking, ensuring everyone is on the same page and nothing falls through the cracks.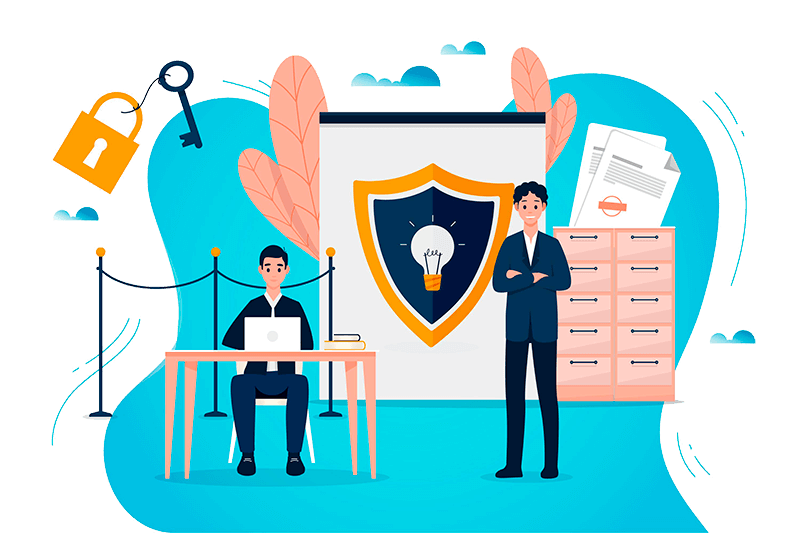 The Challenges of Warranty Tracking
Tracking warranty expiration dates can be a daunting task, especially when done manually. Some of the challenges include:

Volume of data: For businesses that deal with a large number of products, keeping track of warranty expiration dates for each of them can be overwhelming.

Complexity: Different products come with different warranty durations and terms. Trying to keep track of all these details manually can be complex and error-prone.

Time-consuming: Manually tracking warranty expiration dates requires a significant amount of time and resources, which could be better spent on other tasks.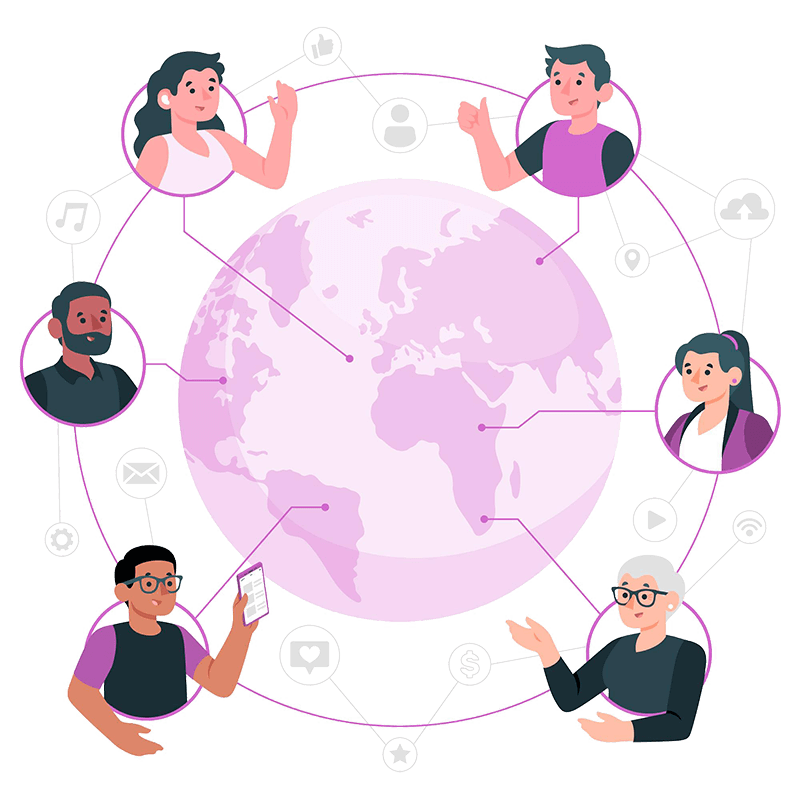 Time and cost savings for businesses
By automating the warranty tracking process, Remindax helps businesses save time and resources. Remindax eliminates the need for manual tracking and monitoring of warranties, reducing administrative overhead and freeing up resources for other business activities.
Setting up warranty expiration dates
Businesses can use Remindax to set up expiration dates for warranties. This involves inputting the warranty details into the system, including the warranty type, expiration date, and renewal period. Once this information is added, Remindax will automatically track warranty and send alerts and notifications as needed.
Customizing alerts and notifications
Remindax allows businesses to customize alerts and notifications based on their preferences. This includes choosing the delivery method (email, SMS, or WhatsApp) and frequency of notifications. Businesses can also set up recurring reminders for warranties that require periodic renewal.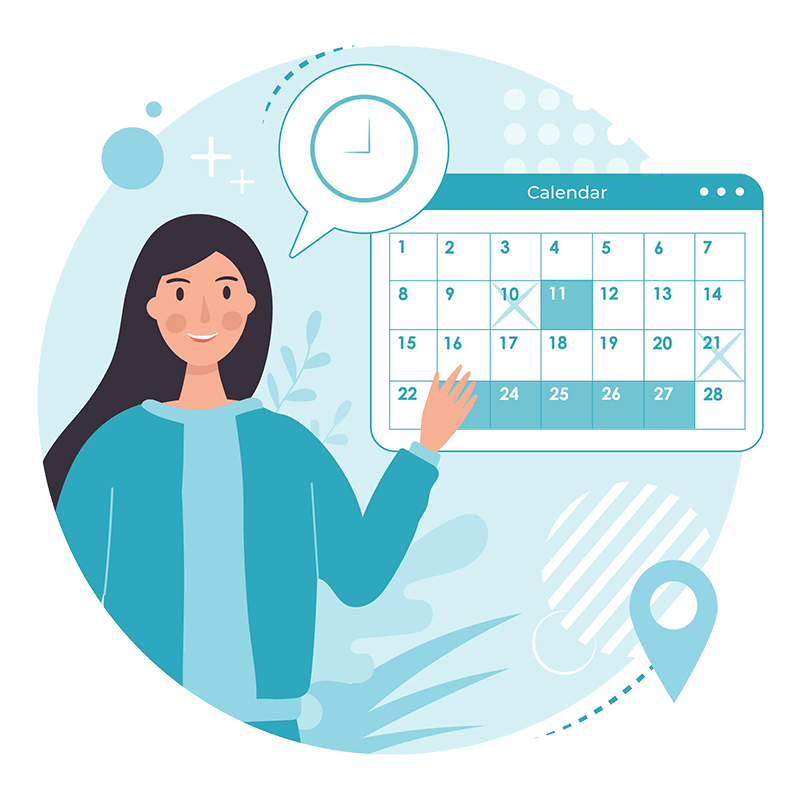 Collaborating with team members
Remindax offers collaboration tools that enable team members to share alerts and assign tasks related to warranty tracking. This feature helps businesses to distribute the workload and ensures that everyone is on the same page regarding warranty requirements and deadlines.
Reviewing and reporting on warranty status
Remindax provides businesses with a dashboard that displays all upcoming warranty expiration dates and their status. The dashboard can be customized to fit specific business needs, making it easy to track progress and monitor compliance.

Remindax also offers reporting features that enable businesses to generate customized reports on warranty status, helping them to identify trends and take proactive measures to maintain compliance.
Security and Compliance
Remindax's smart tracking system for warranty tracking is designed with multiple layers of security to keep data safe from unauthorized access, breaches, and cyber attacks. The software uses encryption to protect data at rest and in transit, and also employs secure data centers for data storage.

Remindax also follows strict policies to ensure data privacy and confidentiality. The software adheres to GDPR regulations and provides users with control over their data. Users can access, modify, or delete their data as per their preference.
Join 10,000+ businesses that streamlines expiration management with one straightforward platform.
Get started today.