SSL Certificate Tracking Software for Professionals
Efficient SSL Certificate Management Software
Stop tracking SSL certificate renewals manually.
Automate renewal reminders with Remindax and get notified via email, SMS, WhatsApp & voice call.
Forever Free Signup
No credit card required Never expires Free forever
No credit card required
Never expires
Free forever
The Challenge of SSL Certificate Management
Every online business needs SSL certificates to maintain the trust and security of its users. However, managing these SSL certificates can be quite a daunting task.

Tracking their expiration dates, knowing when to renew, and coordinating with different teams are some of the challenges faced by businesses.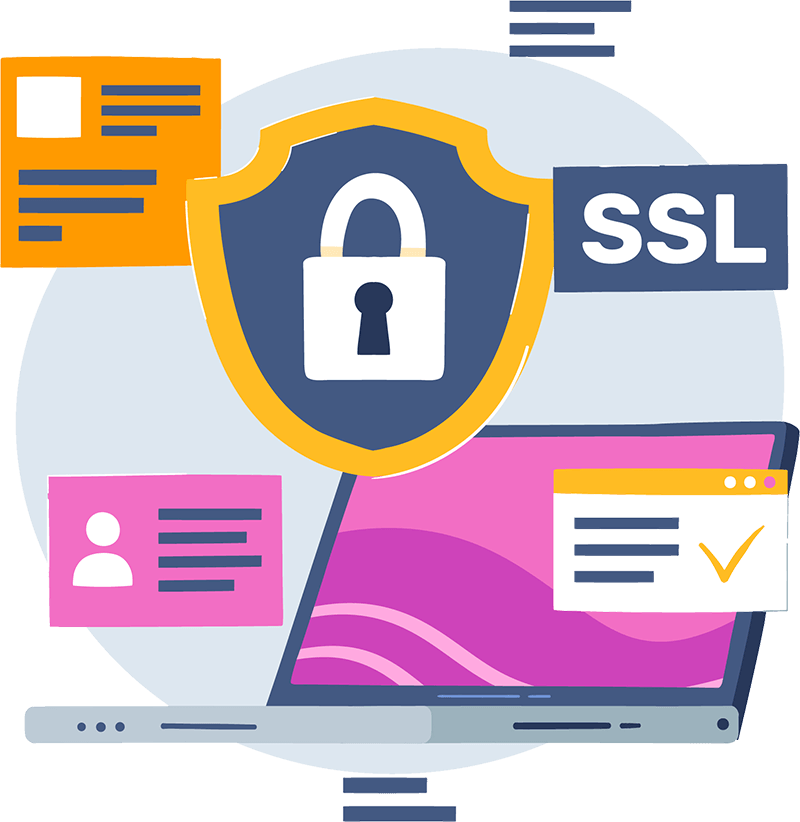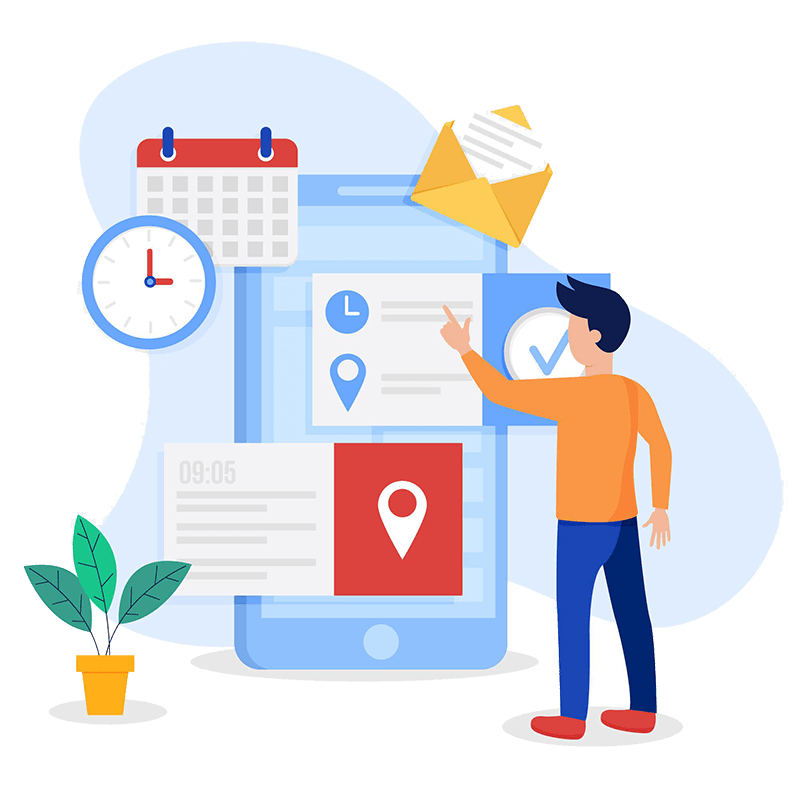 Never Miss an SSL Certificate Expiry Date
Enter Remindax, a powerful SSL certificate management software that takes away the pain of certificate management.

Remindax streamlines the process, providing a single platform where you can store, track, and manage all your SSL certificates. The platform makes it easy to see the status of every certificate at a glance.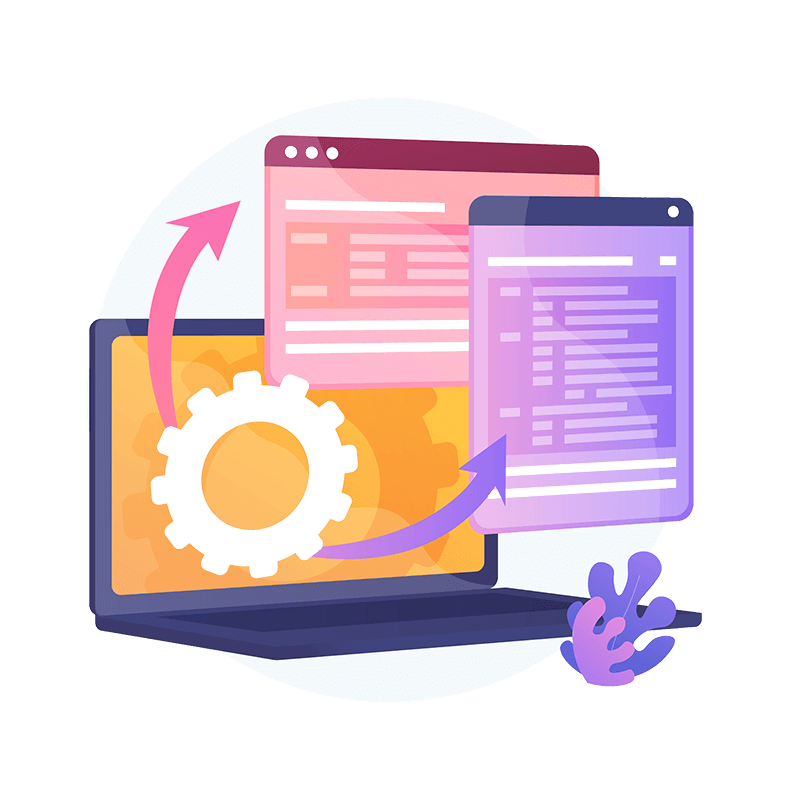 Automate Your SSL Certificate Reminders
What sets Remindax apart is its robust reminder system. Forget about manually tracking SSL certificate expiration dates.

With Remindax, you can set up automated reminders via email, SMS, or WhatsApp, ensuring that you never miss a certificate renewal deadline again. This feature brings peace of mind and helps avoid website downtime due to expired SSL certificates.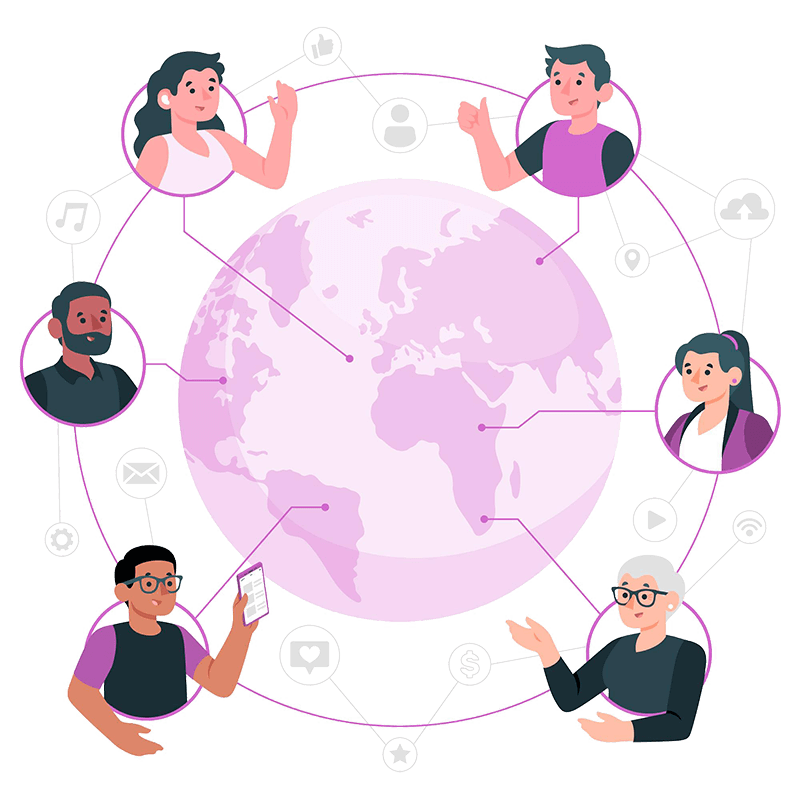 The Impact of Using Remindax on Your Business
By using Remindax as your SSL certificate management tool, you can expect a drastic reduction in the time and effort spent on managing SSL certificates. This means your team can focus more on the tasks that matter most for your business. In addition, Remindax provides enhanced security for your website, leading to increased trust from your users.

Start using Remindax today and experience the benefits of a streamlined SSL certificate management process. Enjoy peace of mind knowing that you will never miss an SSL certificate renewal again, thus ensuring a secure and smooth-running online business.
Efficient SSL Certificate Management Software
Join 10,000+ businesses that streamlines expiration management with one straightforward platform.
Get started today.