Auto-Renew Expired Documents With Our Renewal Management Software
Activate the recursive auto-renew function and let your documents renew at a specified date and time.
Set auto-renew period on an annual, monthly and weekly basis.
---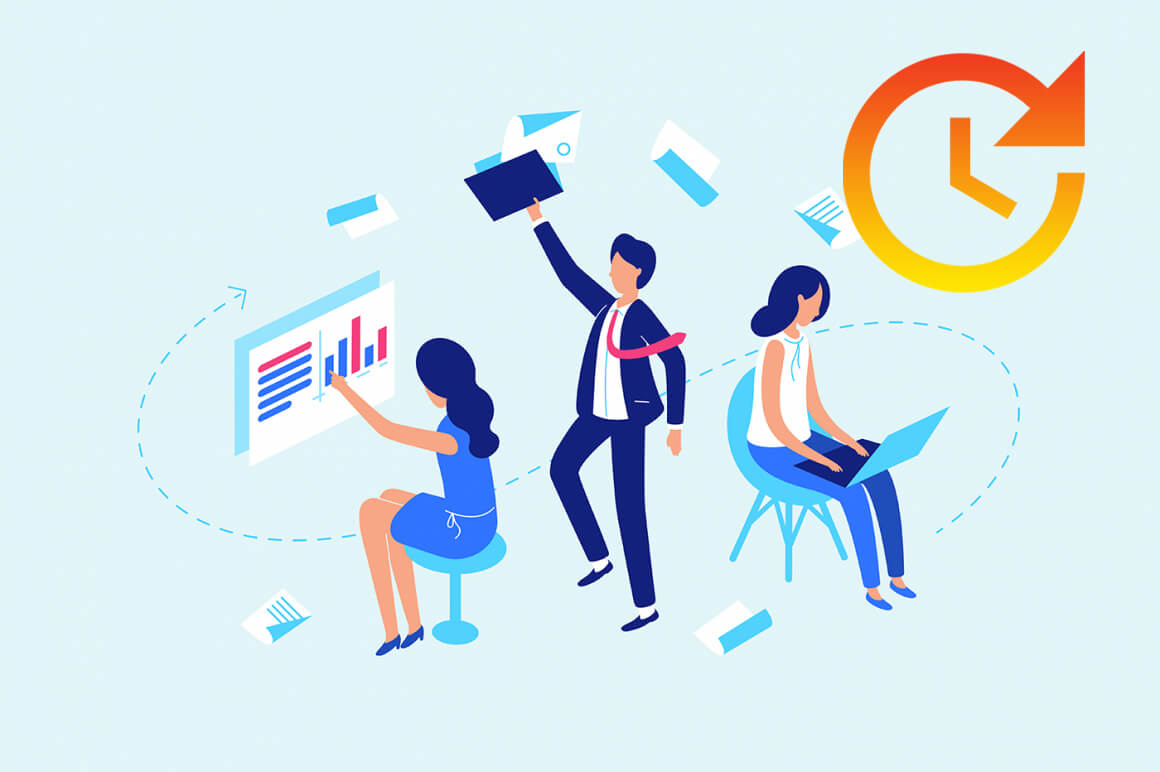 Take Remindax for a Spin
Complete Automation
Embrace the set-and-forget philosophy with Remindax. Set the tedious process of document renewal on autopilot without having to worry about the due dates or expiry anymore.
Document Renewal Types
Depending upon your document type, you can select to renew the same document or the copy of the document.
This is feature is very useful and works for all types of renewals.
Total Control
With Remindax, you are always in control. Set the recurring date for automated renewals as you see fit - be it weekly, monthly, or annual renewals, Remindax has got you covered.
Renewal Cycle
Define your renewal cycle to stop auto-renewals after a specified number of cycles without you having to do it manually. For example, for a contract set to auto-renew every month for 12 consecutive months, the renewal process will stop automatically after the specified time (12 months).
Increase Followups at Scale
Remindax is the simplest, fastest reminder tool for SMBs to quickly and efficiently manage their expiration and due date reminders.