Automated WhatsApp Reminders
A Better Experience with WhatsApp Reminder Messaging
Extend your reminders with the world's most used chat app. Send personalized alerts and notifications via our WhatsApp Reminder Platform.
It requires minimal effort and ensures maximum peace of mind.
Forever Free Signup
No credit card required Never expires Free forever
No credit card required
Never expires
Free forever
Seamless Personalization
It's important to bring personalization into your dealings, whether with your team or with your business associates.
Why? Because it makes the recipient feel not just important but also accountable.
You can hit the bull's eye with Remindax as the tool empowers you to craft custom messages and alerts.
Use it to send personalized WhatsApp reminders and notifications and successfully cater to diverse use-cases.
You can also create templates best-suited for different scenarios and send WhatsApp reminders to your team & clients with ease.

Get Started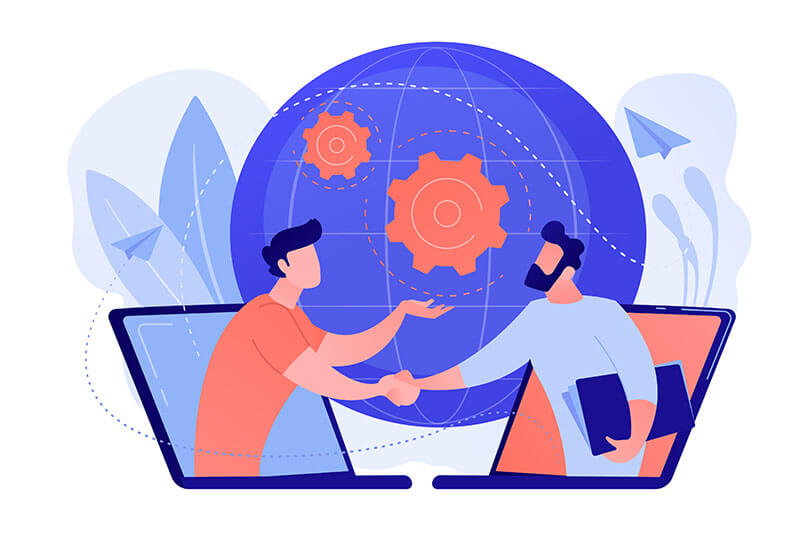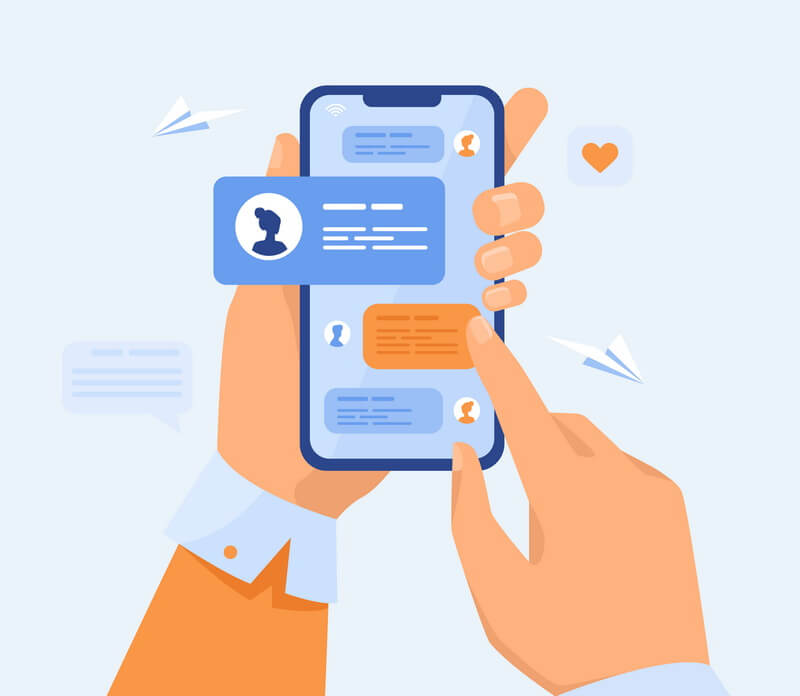 Set Communication on Autopilot
It's a drain on one's brain to send alerts and follow-up confirmation messages about meetings and events and whatnot.
The time can be used elsewhere for improved productivity and better results, right?
The good news is that today, you can automate your communication process by embracing the set-and-forget philosophy.
Use Remindax and say goodbye to manual messaging and communication.
Our WhatsApp reminder app generates automated alerts and notifications as per the set schedule, eliminating the need to sit down, type and send reminders to people one by one. Through this feature, you can manage communication via a unified platform effortlessly.

Get Started
Send Multiple Reminders Easily
Let's face it: often, a single reminder is not enough to drive people to action.
The only way to get their attention is to shoot multiple reminders – only no one's got the time or the ambition to do this job!
Enter Remindax, a smart tool that automates the process of notifying people of upcoming deadlines and expiry dates requiring zero intervention from your end.
Leverage the power of Remindax's automation and intuitive capabilities to send one or several reminders per the timeline of your choosing.
Ensure timely action and improve engagement with minimal effort.

Get Started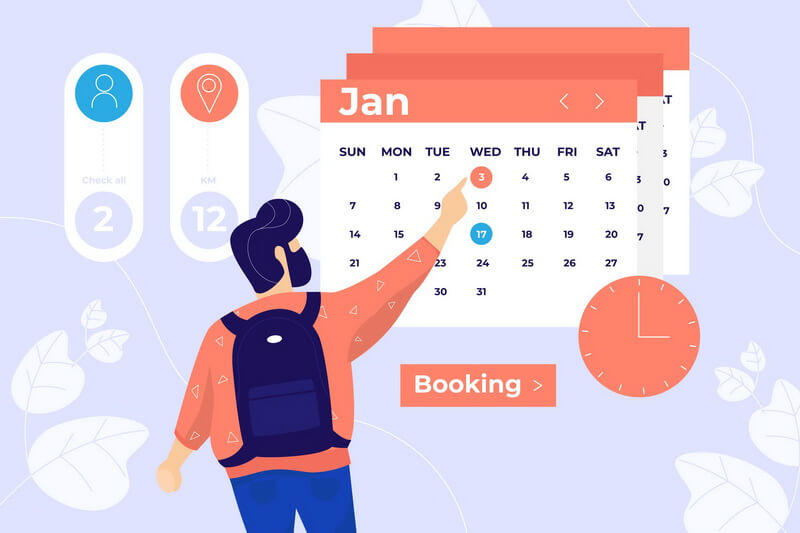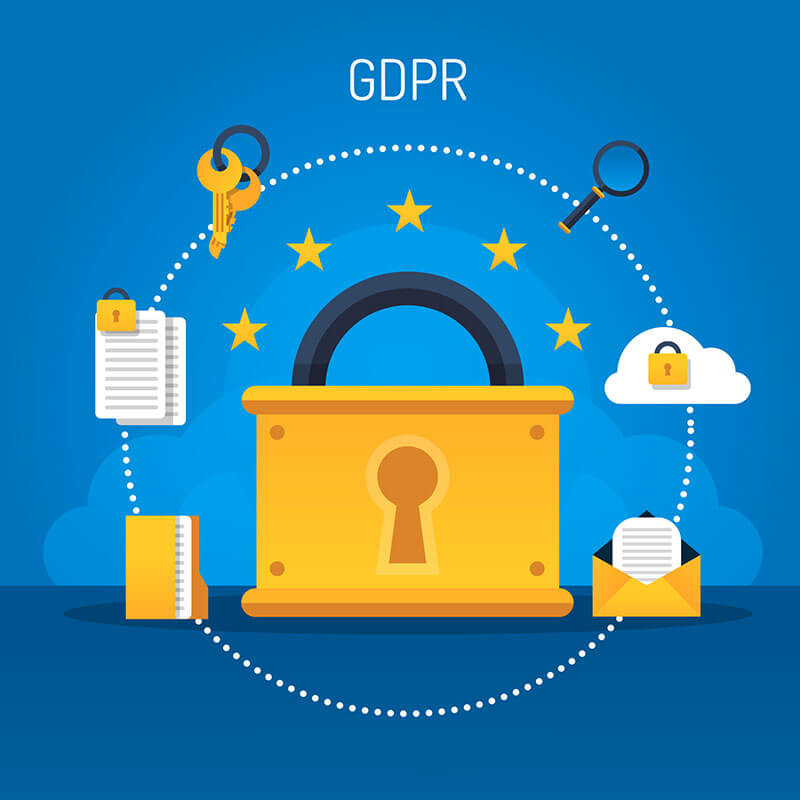 GDPR Compliant and Secure
Do you want to avail yourself of automated reminder capabilities but at the same time, are worried about security?
It is a dilemma for most people today but worry no more! Remindax ensures that the WhatsApp Reminder messages are GDPR compliant.
Along with a variety of features facilitated by our platform, our technical setup and infrastructure adhere to strict privacy regulations.
So, send messages and WhatsApp reminders conveniently, with the peace of mind that your communication is legally compliant as well as secure.
Increase Followups at Scale
Remindax is the simplest, fastest reminder tool for SMBs to quickly and efficiently manage their expiration and due date reminders.