Simplify your property management with Remindax
The ultimate real estate document expiration and renewal reminder software.
Never miss a contract renewal or expiration date again.
Forever Free Signup
No credit card required Never expires Free forever
No credit card required
Never expires
Free forever
Transform
Are you tired of manually keeping track of contract expiration and renewal dates for your properties?

Are you worried about missing important deadlines and losing valuable customers?

Look no further. Remindax is here to streamline your process and make your life easier.
Never miss a client contract renewal date
Automate reminder emails and notifications
Easily track and manage all of your properties in one place
Save time and increase efficiency
Forever Free Signup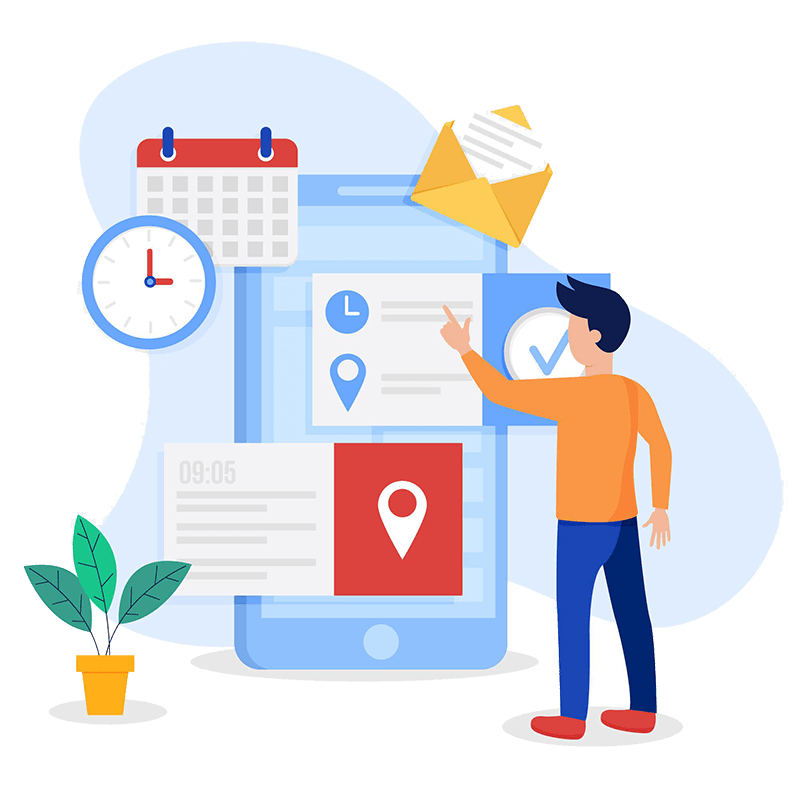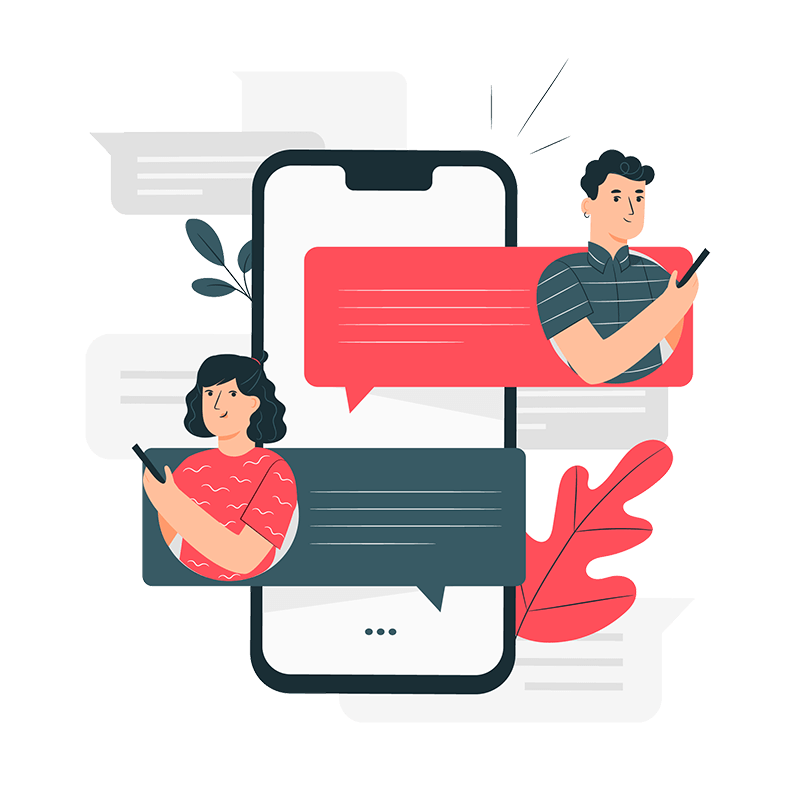 Automated Reminders
Remindax offers customizable reminders and notifications, so you can choose how and when you or your client want to be reminded. With Remindax, you'll never have to worry about missing a deadline again.

Fully automated email, SMS, and WhatsApp reminders will keep you on top of your schedule, so you can focus on what really matters - growing your business.

Remindax has easy-to-use interface which makes it simple for anyone to use. Plus, with integrations with popular real estate software, it seamlessly fits into your existing workflow.
Simply input your property's document information and expiration date
Set up custom reminders and notifications
Include your clients & employees as reminder recipients
Track and manage all document renewals in one easy-to-use platform
Forever Free Signup
Send Attachments
In addition to knowing when their contract term is about to be over, your clients might want additional details about their contract. They might want to view the old contract or you might want to send new contracts for their review before renewal.
Convenience for Clients
As a comprehensive contract renewal reminder software, Remindax accommodates such needs. You can use this tool to attach and send files to your customers at the same time as deadline reminders.

You can upload various types of files without a hassle, whether Word, Excel or images. Trust us, your clients will appreciate the gesture and you will simplify your work process, too.
Forever Free Signup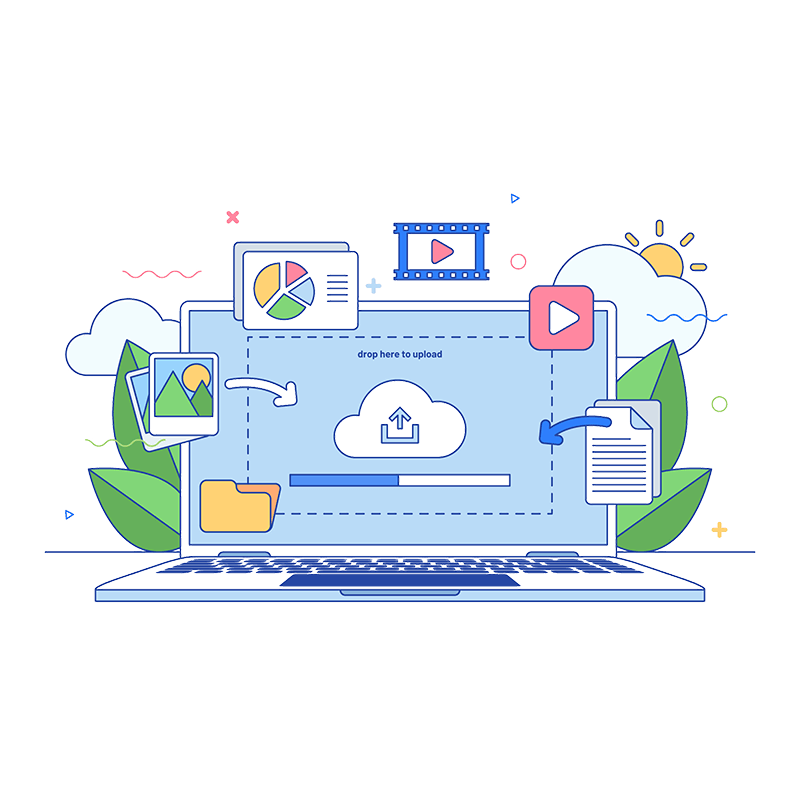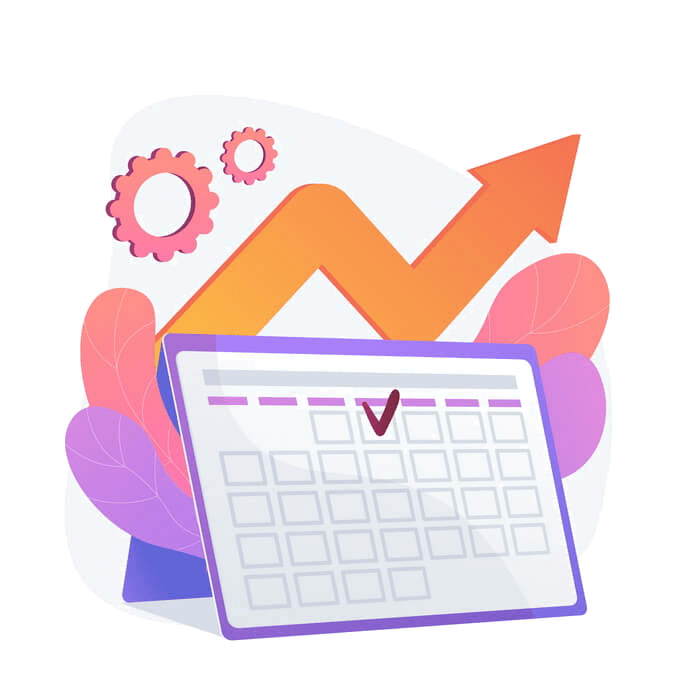 The Game Changer
But Remindax isn't just a reminder tool, it's a business solution. By streamlining the expiration and renewal process, Remindax saves you time and reduces manual errors. It increases customer satisfaction and retention, and improves organizational efficiency.
Don't just take our word for it, see for yourself. We have a variety of case studies from real estate and housing companies who have implemented Remindax and have seen significant improvements in their business operations.
Forever Free Signup
Join 10,000+ businesses that streamlines expiration management with one straightforward platform.
Get started today.