Domain Management Software for Professionals
Ensure domain name & SSL certificate renewals by sending automated renewal reminders to yourself or your clients via email, SMS, WhatsApp & voice call.
Forever Free Signup
No credit card required Never expires Free forever
No credit card required
Never expires
Free forever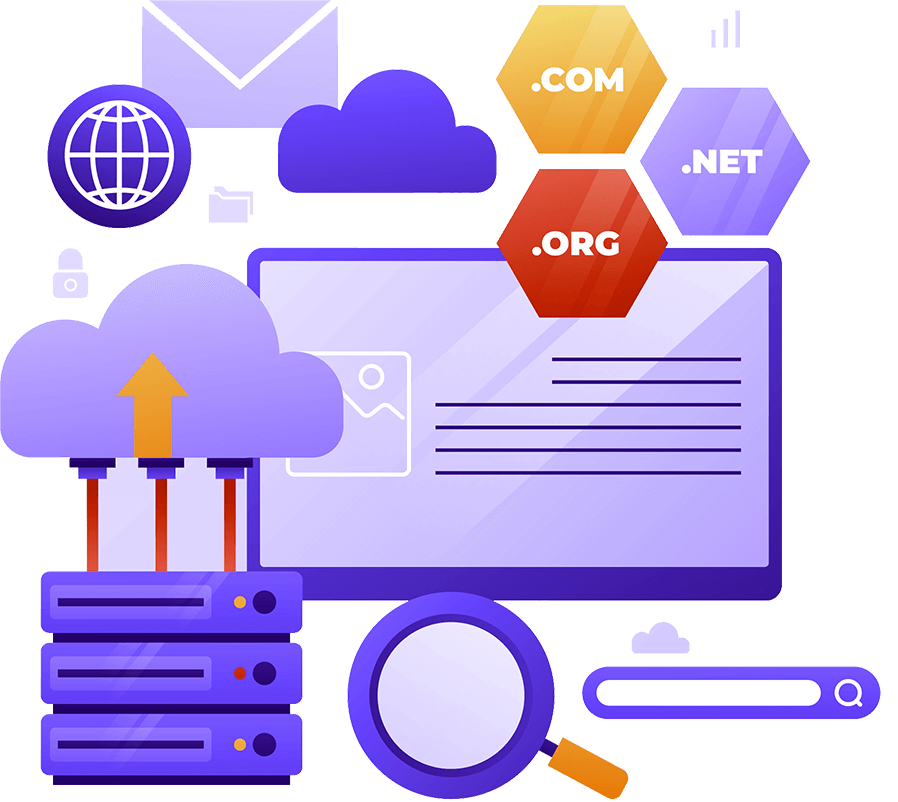 Central Management
In addition to keeping track of your domains you can also manage your SSL certificates, registrar and SSL accounts, web hosting, DNS servers, IP addresses, and more..
Custom Data Fields
Using Custom Fields you can track an unlimited amount of information for your domains & SSL certificates. With the ability to export this data, the tracking possibilities are endless.
Domain Calendar
Calendar view displays the domains in a calendar on the corresponding expiry dates. You can switch between monthly and yearly view to have a better look of upcoming renewals.
Keep Everything Organized
Have a quick view of upcoming expiration. Take action that need urgent attention and where the business is out of compliance.
Increase Followups at Scale
Remindax is the simplest, fastest reminder tool for SMBs to quickly and efficiently manage their expiration and due date reminders.