Delegate your work with multi-user feature
Manage big data by creating users and allow them to work for you.
To secure your data, you can limit each user to a specific task by defining access control.
---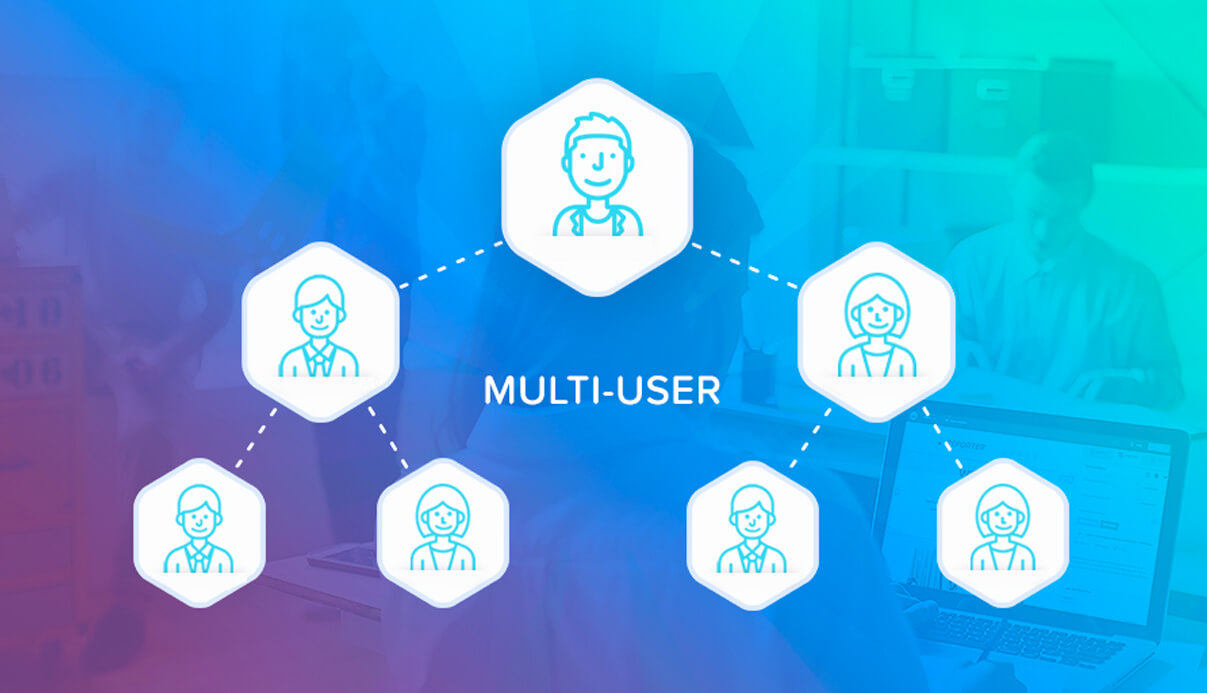 Benefits of Multi User
Delegate work to improve efficiency
Saves time
Control user activity
Secure sensitive information
Increase data safety
Increase Followups at Scale
Remindax is the simplest, fastest reminder tool for SMBs to quickly and efficiently manage their expiration and due date reminders.