Simplify Your Permit Management Process with Automated Permit Tracking
Track permit deadlines, storing permit documents, and sending automated reminders via Email, SMS or WhatsApp message.
Forever Free Signup
No credit card required Never expires Free forever
No credit card required
Never expires
Free forever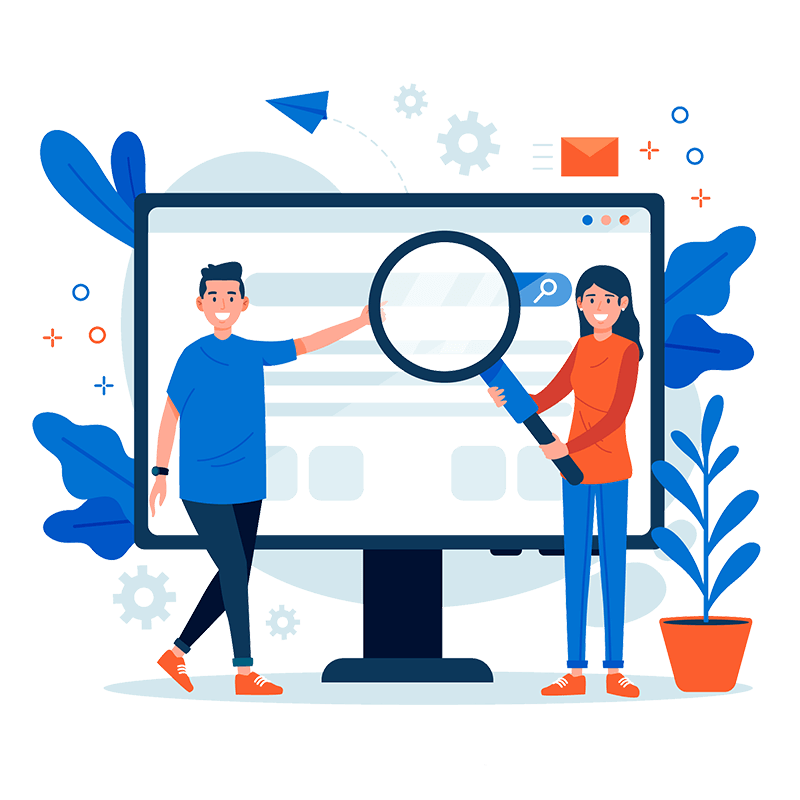 Importance of Permit Management
Permit management is a crucial aspect of businesses and individuals that require permits to operate. Proper permit tracking ensures that your business is compliant with legal requirements, avoiding penalties and fines.

However, tracking and managing permits manually can be a daunting task, consuming time and resources. This is where Remindax's automated permit tracking software comes in to simplify the process.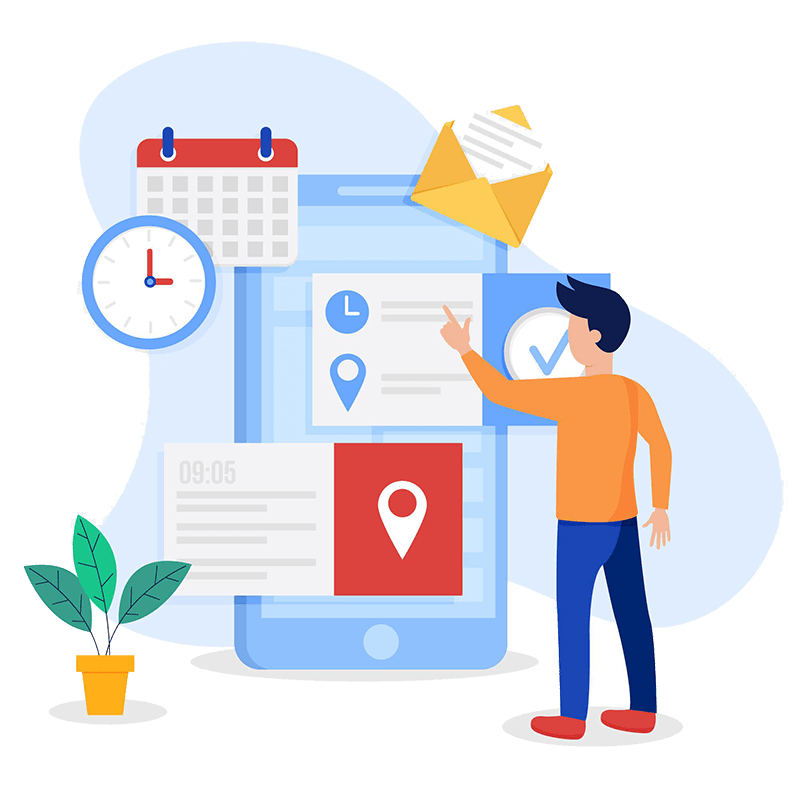 The Challenges of Permit Management
Permits are a critical part of any business operation or project, and they are essential for ensuring compliance with regulations and laws. Businesses need to obtain permits to operate in certain industries, while individuals require permits for various activities such as building a new home or carrying out renovations.

Despite the importance of permits, managing them can be challenging. The process involves many steps, including applying for permits, obtaining approvals, tracking expiration dates, and renewing permits. There are many challenges involved in managing permits, which can result in costly delays and penalties for businesses and individuals.
Tracking Permit Expiration Date
One of the most significant challenges of permit management is keeping track of expiration dates. Permits have strict expiration dates, and businesses and individuals need to ensure that they renew them before they expire. Failure to renew permits can result in fines and penalties, which can be significant. Keeping track of multiple permits with different expiration dates can be challenging, and it can be easy to miss a renewal date.
Time & Cost Saving
Another significant challenge of permit management is the cost. Obtaining permits can be expensive, and the costs can quickly add up, especially for businesses that require multiple permits. Additionally, businesses and individuals may need to hire lawyers or consultants to help them navigate the permit process, which can also be costly.

Despite these challenges, businesses and individuals cannot afford to ignore permit management. Failure to obtain or renew permits can result in significant financial and legal consequences. This is where Remindax's automated permit tracking software can help.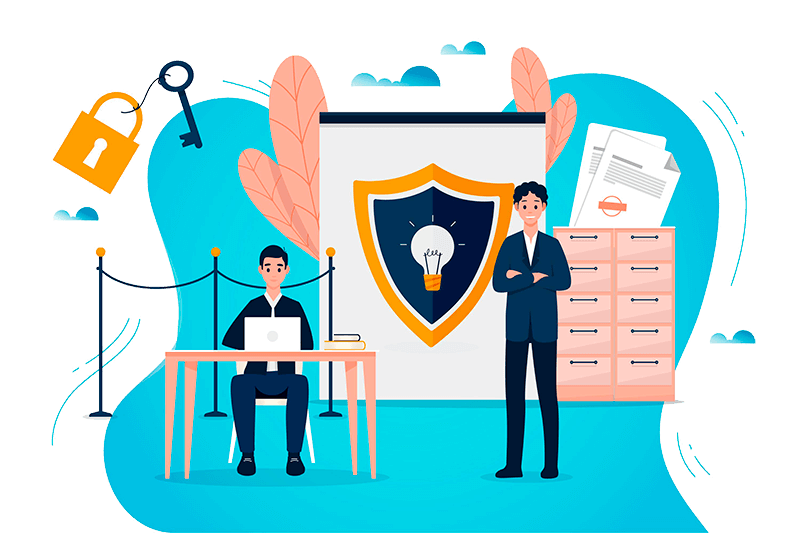 Benefits of Remindax's Automated Permit Tracking System
Permit management can be a daunting task, especially for businesses that need to keep track of multiple permits for various projects. With Remindax's automated permit tracking system, the process becomes a lot easier and more efficient.
Increased Organization
Remindax allows users to keep track of all their permits in one centralized location. This means no more searching through stacks of paperwork or multiple software systems to find what you need. With Remindax, you can quickly and easily access all of your permits and their associated details in one place.
Time-saving Capabilities
Remindax is designed to save user's time. With automated reminders and notifications, you'll never miss an important permit deadline again. You can set reminders for upcoming deadlines, and Remidax will send you notifications via email, SMS or WhatsApp, when the deadline is approaching.
Improved Compliance
Keeping track of permits and their associated deadlines is critical for compliance. Remindax ensures that you stay compliant by sending reminders and notifications when permits are due for renewal. This means that you can avoid fines and penalties associated with expired permits.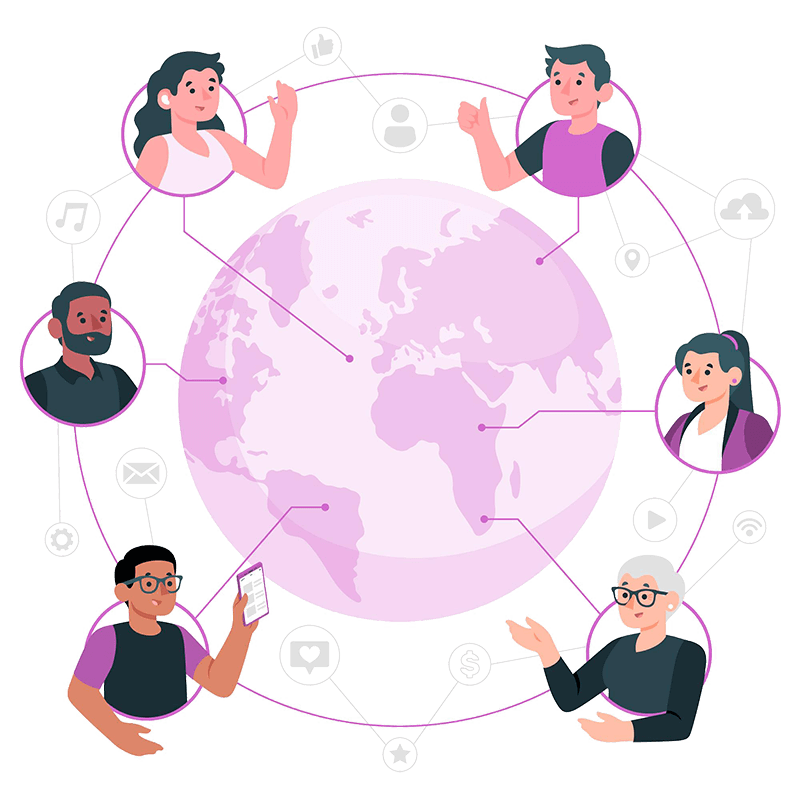 Collaborate More Effectively with Remindax's Multi-User Feature
With Remindax's multi-user feature, team members can collaborate on permit tracking, ensuring everyone is on the same page and nothing falls through the cracks.
Increase Efficiency
By deligating specific permits to team members and setting automated reminders, permit tracking becomes more efficient and streamlined. This means less time spent on administrative tasks and more time for other important business operations.
Improved Accountability
The multi-user feature allows for better accountability in permit tracking. Each team member has their own login, which allows for clear tracking of who is responsible for each permit and when it needs to be updated or renewed. This helps to prevent any potential compliance issues and maintain a good reputation for your business.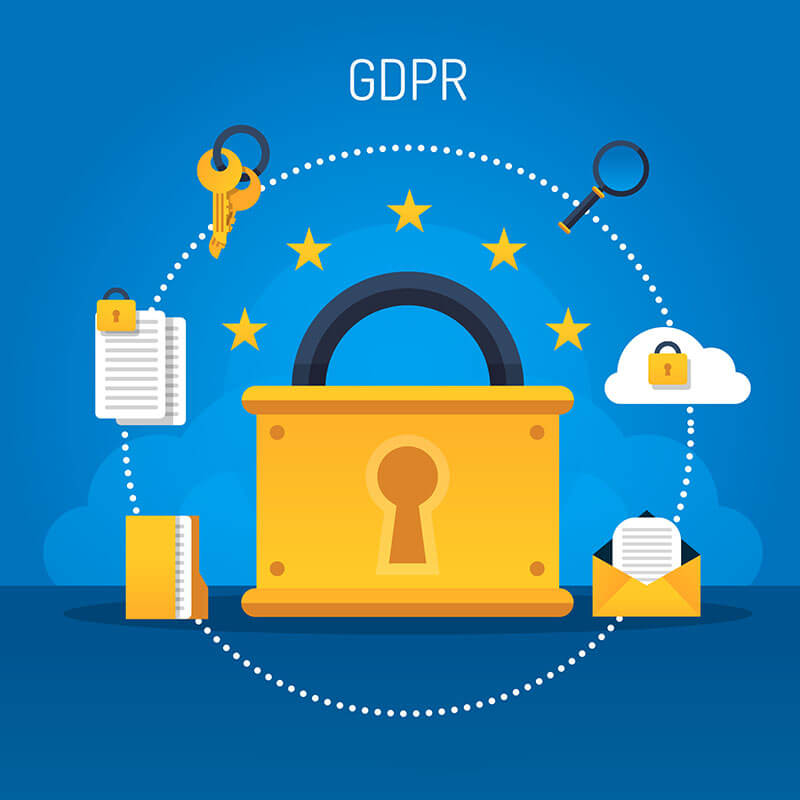 Security and Compliance
Data security is a top priority for Remindax, and the software is fully GDPR compliant. The General Data Protection Regulation (GDPR) is a regulation in EU law that aims to protect the privacy and personal data of individuals. Remindax ensures that all personal data is collected and processed in a transparent and secure way, and that users have full control over their data.

In addition to GDPR compliance, Remindax also employs a range of security measures to protect sensitive permit data. The software uses SSL encryption to ensure that all data transmitted between users and the Remindax servers is secure. Additionally, Remindax uses Two-Factor Authentication method and access controls to ensure that only authorized users have access to sensitive permit data.
Join 10,000+ businesses that streamlines expiration management with one straightforward platform.
Get started today.