Advanced Appointment Reminder System
Seamless Scheduling, Timely Reminders: Experience The Remindax Advantage For Appointments
Eliminate manual tracking and streamline your process.
Experience the efficiency of automated reminders via Email, SMS and WhatsApp with Remindax.
Forever Free Signup
No credit card required Never expires Free forever
No credit card required
Never expires
Free forever
Automate Appointment Reminders
You have got a lot on your plate, and managing manual reminders is one of those pesky tasks you can easily do without. Gone are the days when you had to call customers over and over, reminding them of their upcoming schedule.
Today, you can use Remindax, an appointment reminder software, to send automated alerts in various forms to customers. Remindax frees up your time by automating your reminder system.

This is your chance to reduce no-shows and cancellations. As a bonus, you get to save your time and money, too.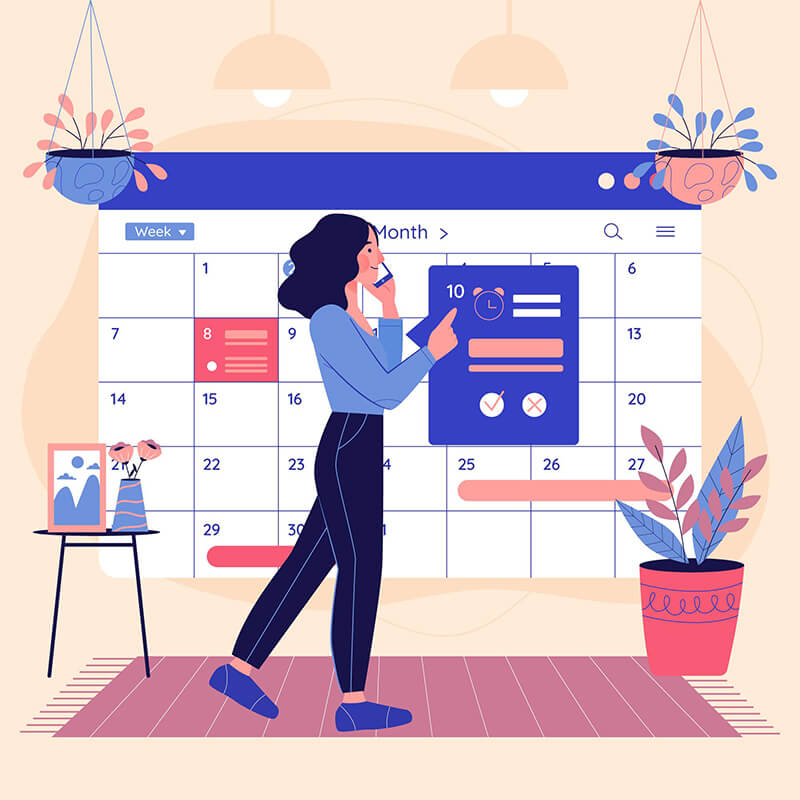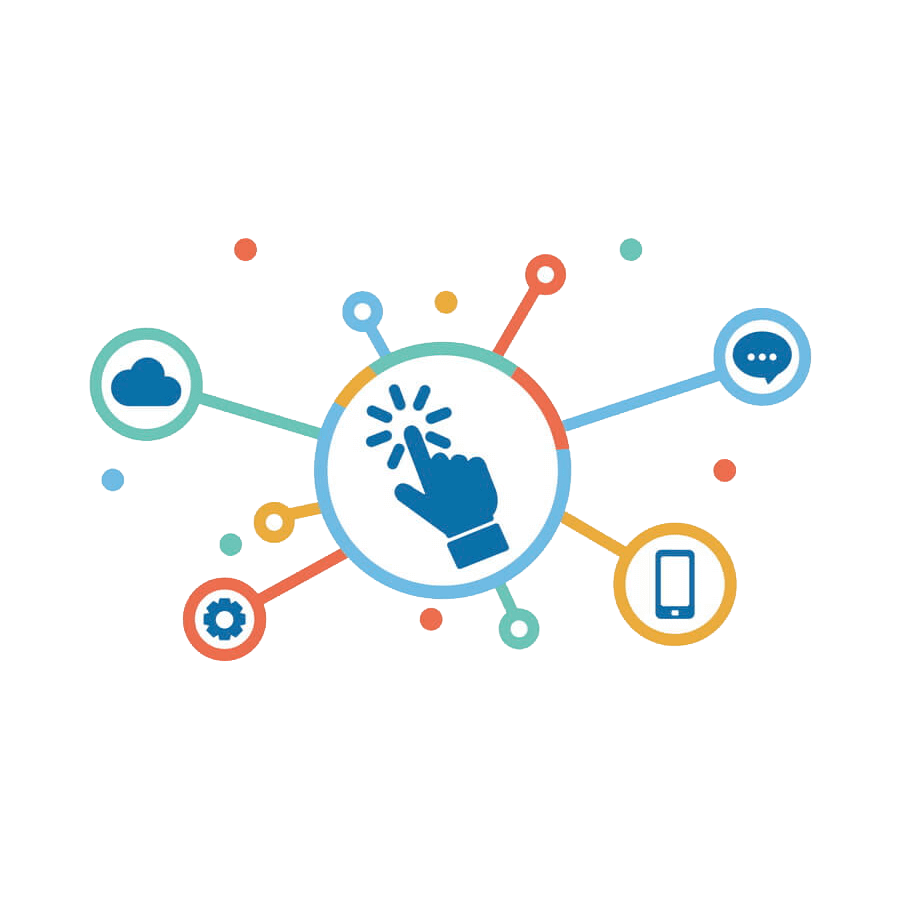 Reach them Everywhere
Some clients prefer emails. Some are only available through text messages. Others still have chosen to be contacted on WhatsApp only. With a variety of demands to cater to, sending and tracking reminders can quickly devolve into a nightmare.

But wait! Remindax can rescue you from it. Choose this appointment reminder software to send messages on multiple platforms effortlessly. This tool allows you to deliver your appointment alerts on emails, through text messages, as well as on WhatsApp.

And no, there are no hidden costs to use these methods. It's a convenient and pocket-friendly option you can count on today and every day.
Keep a Reminder Calendar
Did you send that reminder or not? You'd be surprised to know how many people struggle to answer this question. Without endless daily activities to track, it is only human to forget to send reminders to clients for upcoming appointments.

Well, your memory might fail you but Remindax won't. This appointment reminder software keeps your needs in mind and offers a reminder calendar. With this feature, you can keep a consolidated timetable with a record of all official reminders.

Every alert, upcoming or otherwise, is visible on a single screen. You can view and manage your reminders easily, introducing changes without having to trudge through files or notepad scribbles.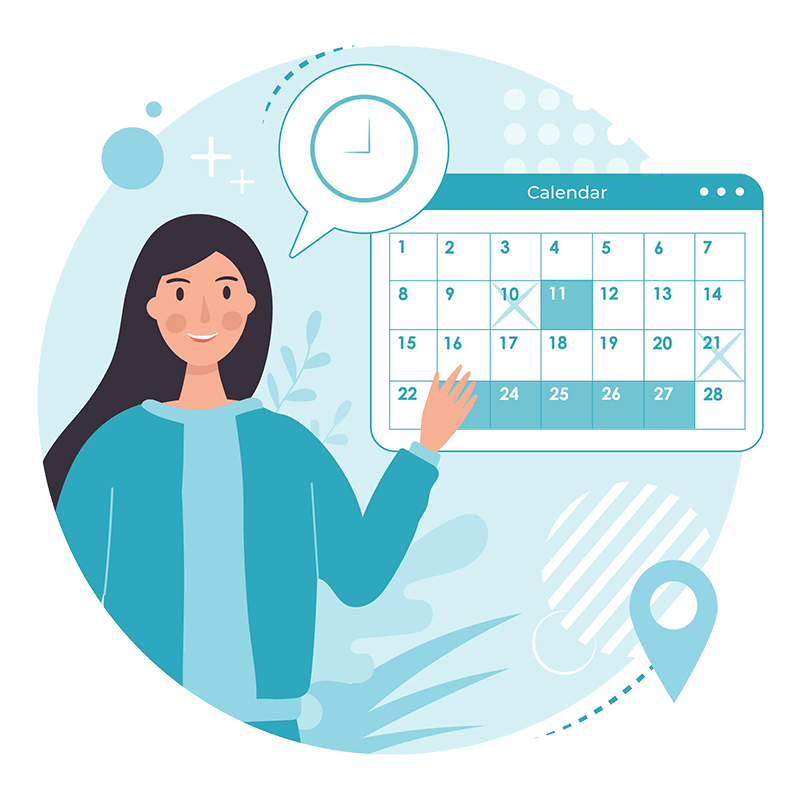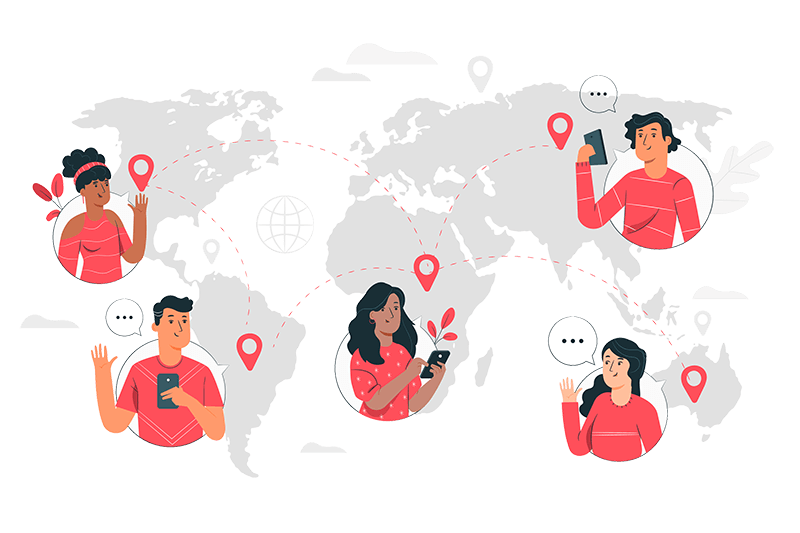 Maintain An Address Book
Do you have a heavy client inflow in your line of business? Do you struggle with managing reminders for an increasing number of customers daily? It's a genuine problem but we can put you on top of it.

A business-friendly appointment reminder software like Remindax is designed to help you manage reminders for all your customers, no matter how many they are. Use the feature of the address book to build a comprehensive contact list of your customers.

Refer to your address book whenever you want to set appointment alerts. You can also use it to send bulk reminders—that is, send reminders to more than one client at the same time, saving time and reducing hassles.
Remind them More Than Once
Returning clients are a stamp of approval for any business. Retaining them means notching up your performance, including your customer service. Remindax helps you do that by keeping the needs of your repeat clients in mind.

If one or more of your customers have recurring appointments, you can use our appointment reminder software to set recurring reminders. This means your customers will receive alerts for every appointment without you having to send it every single time manually.

Just use Remindax to set auto-recurring reminders per a date and time of your choosing, and let the tool do the job automatically.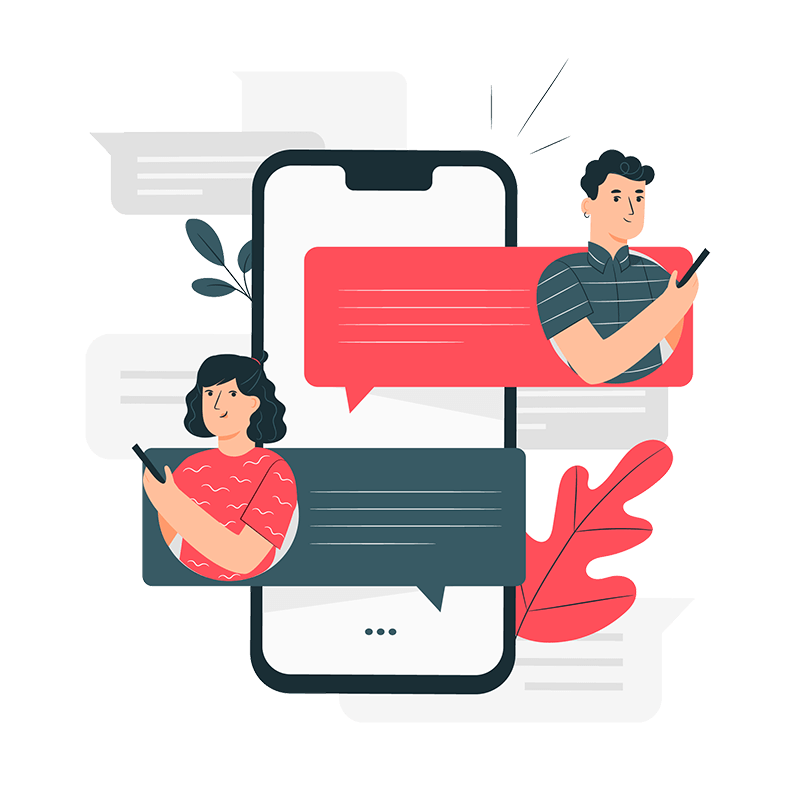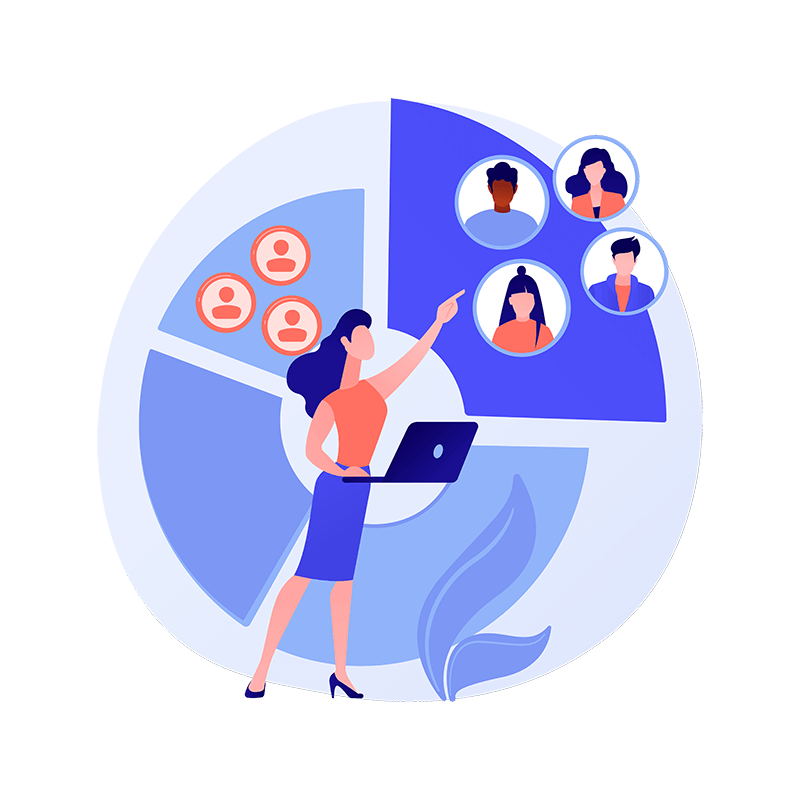 Send Personalized Reminders
Adding a personal touch to your communication with customers is always recommended. It applies to reminders, too. Fortunately, with Remindax, you can accomplish personalization quickly through its custom template feature.

Use this appointment reminder software to create personalized reminder templates, whether for text messages, emails or WhatsApp messages. You can also decide a different format for reminders, per your preference.

The automated reminder system will trigger alerts and send customized alerts to your customers easily.
Join 10,000+ businesses that streamlines expiration management with one straightforward platform.
Get started today.