Never Miss a Due Date Again with Automated Reminders
Stop tracking due dates manually.
Automate due date tracking with Remindax and get notified via Email, SMS or WhatsApp message.
Forever Free Signup
No credit card required Never expires Free forever
No credit card required
Never expires
Free forever
Automated Deadline Reminders
Forgetting important deadlines, such as contract renewals, deal expirations, and subscription cancellations can result in loyalty costs and missed opportunities.

Remindax offers an automated deadline reminder solution to help you stay on top of your tasks. With this software, you can easily set up reminders in advance and receive automated alerts as due dates approach. This process is both painless and effective, ensuring that you take timely action and avoid missing important deadlines.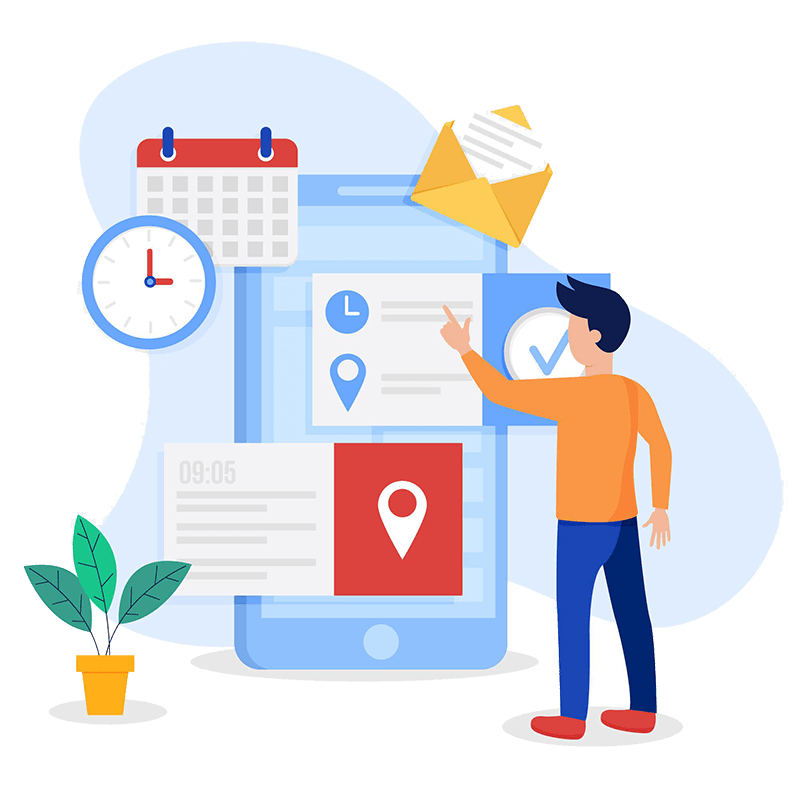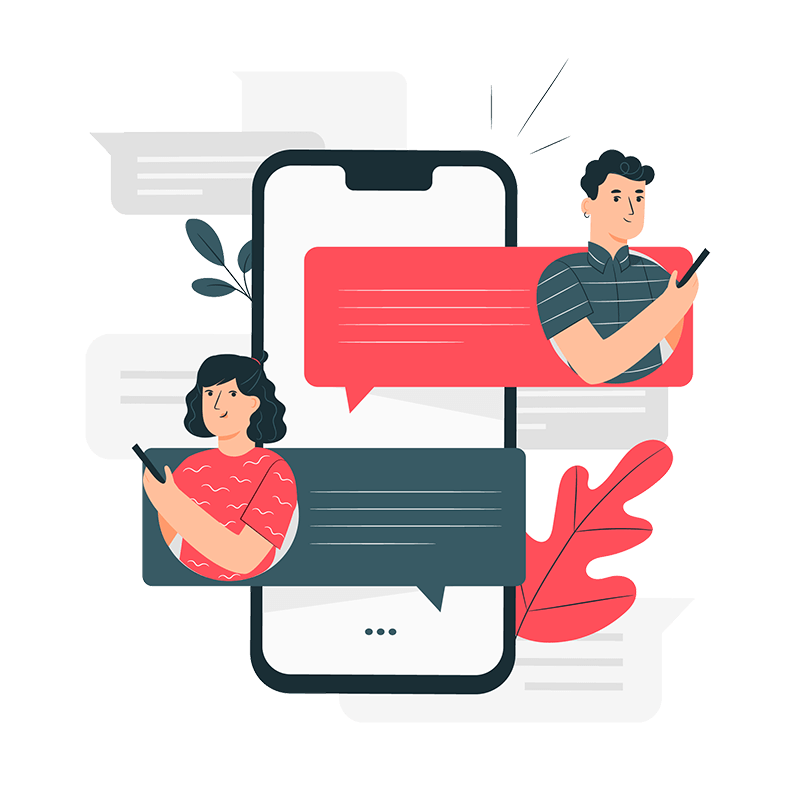 Single Interface
Do you find it tedious to store expiration and renewal dates on Excel sheets? Are you tired of manually tracking deadlines? Remindax's due date reminder software is the solution you're looking for!

With Remindax, all your deadline records are consolidated onto a single interface, allowing you to keep a comprehensive record of approaching due dates. Quickly view and access the deadlines you need without having to go through a ton of data. Enjoy this convenient feature with Remindax.
Auto Renew/Recurrig Reminders
Improving the management of due dates, especially for contract or subscription renewals, can be achieved through the use of Remindax's auto-renew feature. This modern capability offers a solution to the issue of expired contracts and missed deadlines.

By setting workflows on autopilot with Remindax, you can renew expired documents automatically on a monthly or yearly basis. This feature is useful for any aspect of your business with recurring due dates.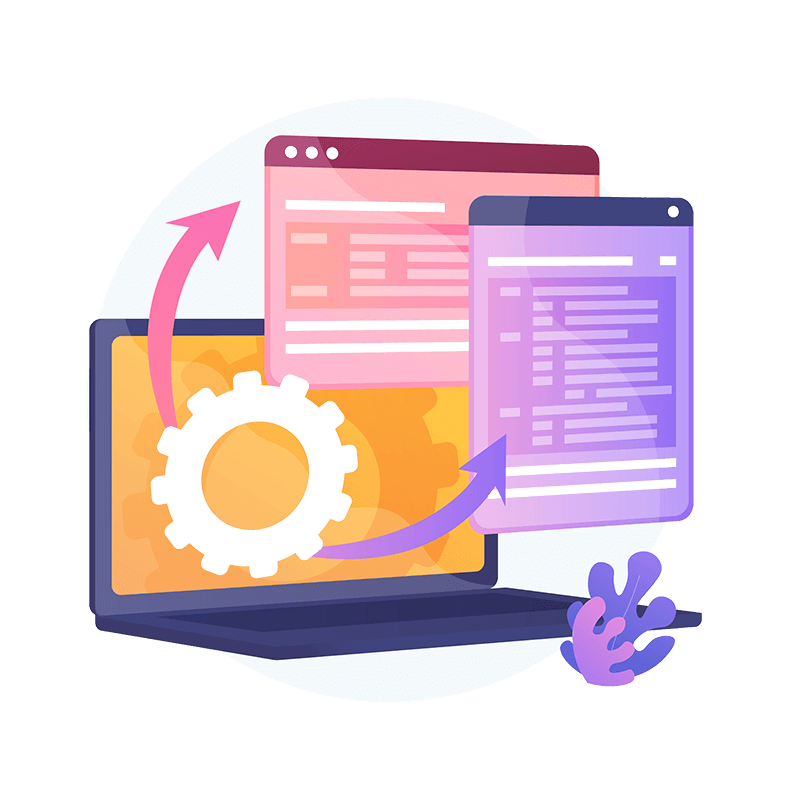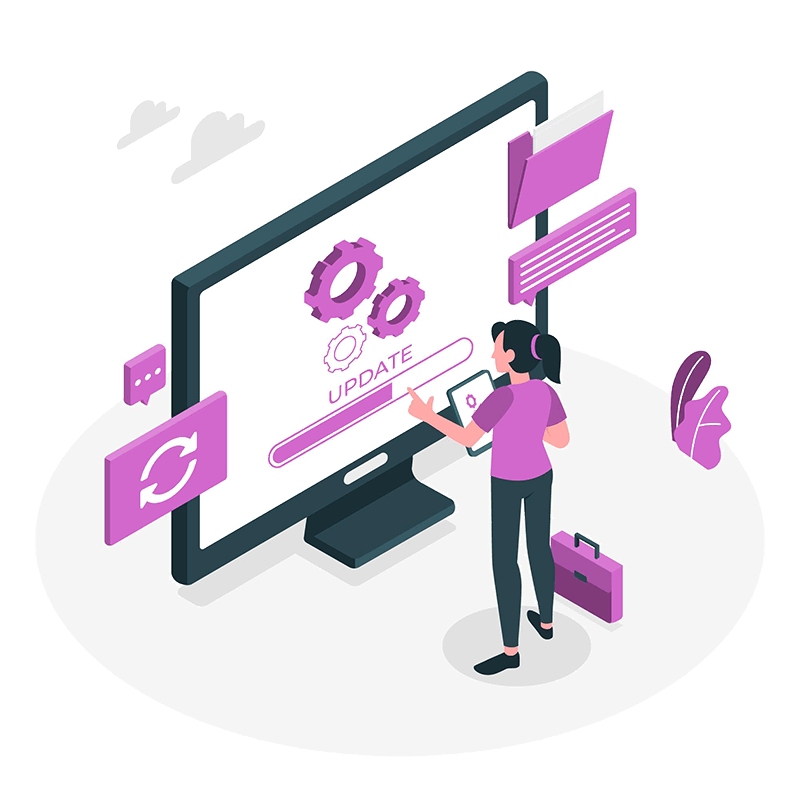 File Management
Deadlines are a part of everyday life, from credit card bills to business contracts, and missing them can be a costly mistake. With Remindax, managing your due dates is a breeze. However, Remindax goes beyond just reminding you of important dates.

It also includes a file management feature that allows you to store and organize all of your important documents in various formats, such as Word, Excel, PDF or images. When a due date approaches, simply access the stored files and quickly locate the relevant document. No more wasted time or effort searching through various locations to find what you need.
Search Made Easy
As we just said, everything comes with a due date today. Your visa, license, warranties, contracts, or rental agreements—all have deadlines per which you must renew them or have them expire. It is important to organize your documents according to their types and Remindax lets you do that.

Through Remindax, you can classify personalized document types. You can also enable user access control to prevent unauthorized access. Plus, with the tool's advanced search and filter capabilities, you can access documents without a hassle.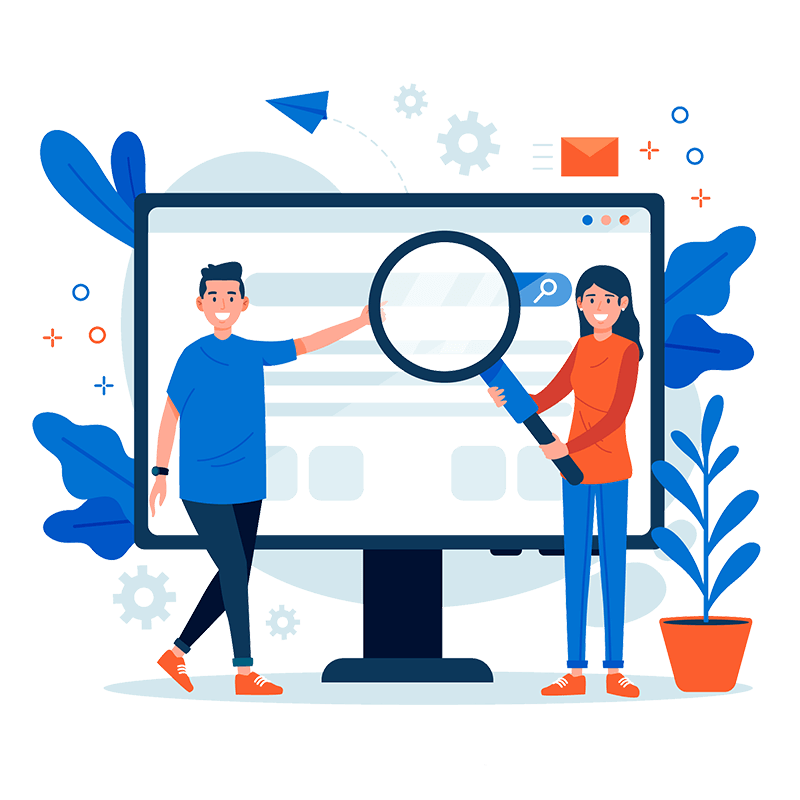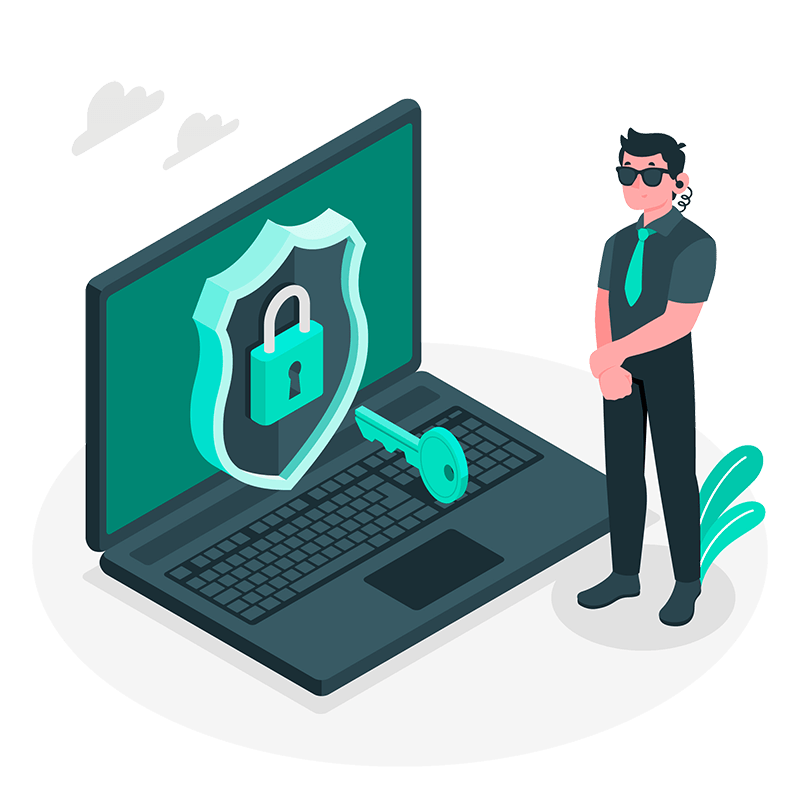 High-Grade Security
Security is a persistent concern for everyone today, including businesses. Loss of your data or worse, customer information can result in grave concerns. However, using Remindax, you can rest assured about your privacy. Our reminder appointment software comes with enterprise-grade security capabilities.

The platform has SSL protocols to protect your sensitive data at all times. You do not have to worry about breaches or loss of privacy because we take care of your needs so you can focus on your real work.
Join 10,000+ businesses that streamlines expiration management with one straightforward platform.
Get started today.