Document Creation Software with Free Templates
Simplify the drafting process and use our ready-to-use templates
to create messages, emails, and documents for all use-cases.
Our templates are flexible easy-to-update and customizable to best serve your needs.
---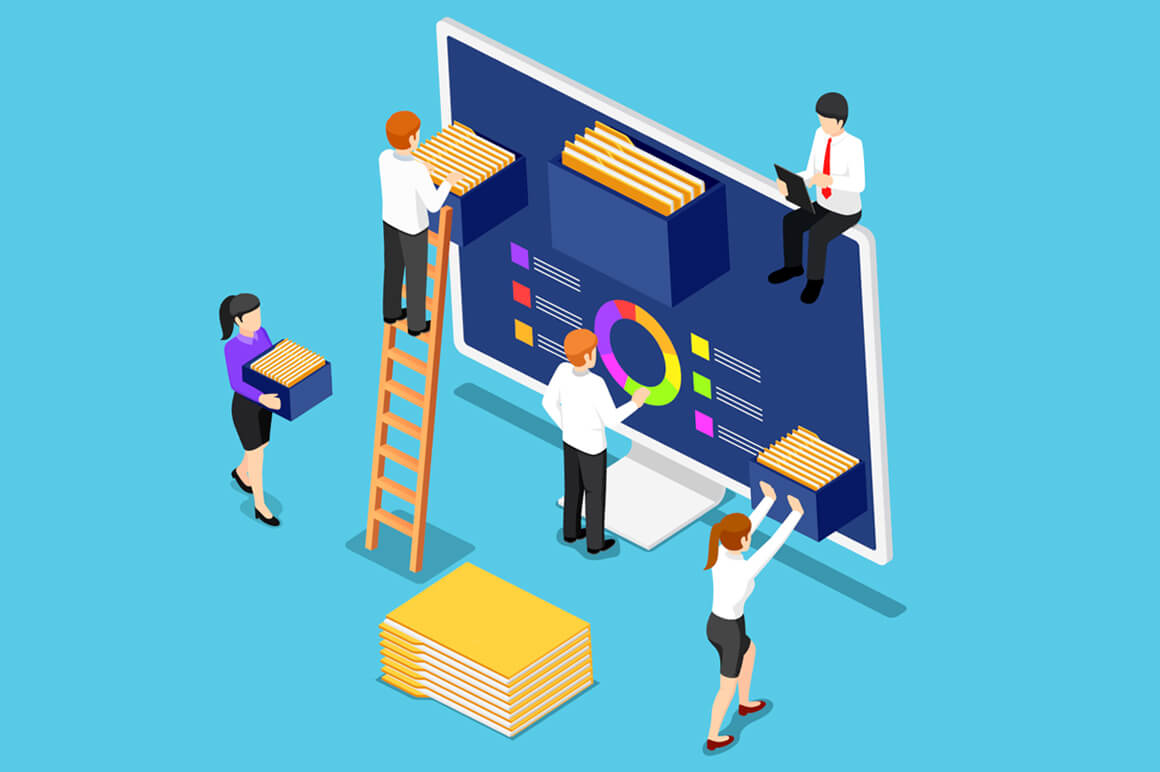 Take Remindax for a Spin
Reinvent the Wheel No More
Creating documents from scratch every time you need them can be time-consuming. Remindax sets drafting on autopilot by facilitating you with personalized document templates for different use-cases.
Become Efficient
Automate the recurring and time-consuming processes. Save time and focus on things that matter the most. Remindax helps you create documents, messages, and emails for contless recipients in no time.
Become Error Free
Minimize the likelihood of human error and make your drafting flawless. Remindax facilitates you with fool-proof automaiton where everything is according to the specifications provided.
Intuitive Workflows
Simplify the complex workflows and say goodbye to the repeated menial processes. Create personalized messages, emails, business documents, proposals, contracts, sales orders, offer letters, and more effortlessly with Remindax.
Top Benefits of Our Document Creation Software
Effortless document creation
Saves time and money
Provides consistency and clarity
Reduces rework time
Applies best learning practices
Lets you focus on what's really important
Join 10,000+ businesses that streamlines expiration management with one straightforward platform.
Get started today.