Dental Appointment Reminder System
Transform Your Patient Experience: Powerful Dental Appointment Reminders By Remindax
Send proactive reminders via Email, SMS and WhatsApp reducing no-shows and cancellations.
Forever Free Signup
No credit card required Never expires Free forever
No credit card required
Never expires
Free forever
Alert Your Patients
Humans lead busy lives these days. This includes your patients. Even the most scrupulous of them might forget to show up for a scheduled appointment simply because they forgot.
Solve this problem in one go through Remindax, a dental appointment reminder software designed with your patients' needs in mind. With this tool, you can:
Send reminders about upcoming appointments to your patients on a device of their preference.
Choose between sending a reminder SMS, email or WhatsApp message per the convenience of your customers.
They will thank you for timely reminders and show up on time, reducing no-shows at your dental practice easily.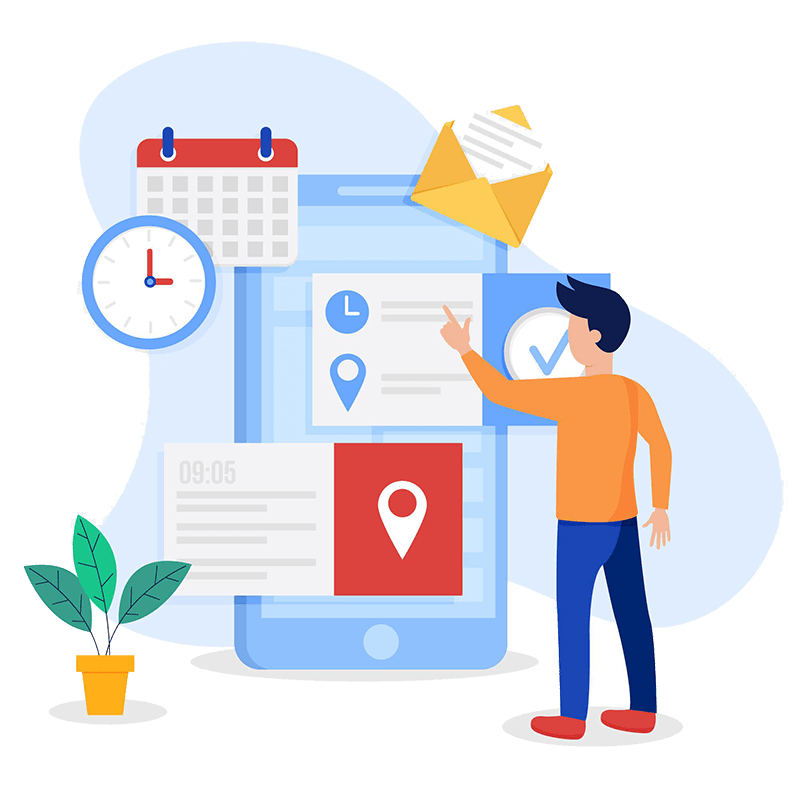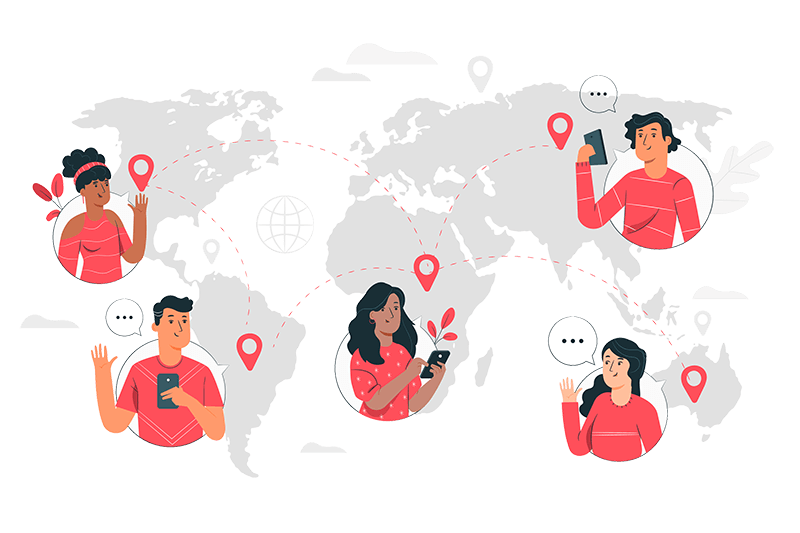 Keep an Address Book
Depending on the size of your dental practice, any number of patients can book appointments with you. Whether the number is small or too large, it is important to keep all of your patients in the loop and offer enhanced customer service to gain their trust.

However, you also don't want to dedicate individual time to send each reminder. For this reason, our dental appointment reminder software helps you build an address book of all the patients that schedule appointments with you.

Use Remindax to keep contact lists and send out alerts of upcoming appointments to multiple patients at the same time. It saves your time while also keeping your patients satisfied.
Set Recurring Reminders
Some patients might book a one-time appointment with you, get the job done, and leave. Others still might need follow-up visits or further procedures. In the latter situation, you have to send reminder alerts for recurring appointments of a single patient.

Remindax offers you a painless way to do that by automating the system of recurring reminders. If a patient is scheduled to show up a week or a month later, you can use this dental appointment reminder software to set the follow-up reminder in advance.

Place the date of the reminders and let the tool trigger alerts for repeat patients without demanding more of your attention. It's a win-win situation!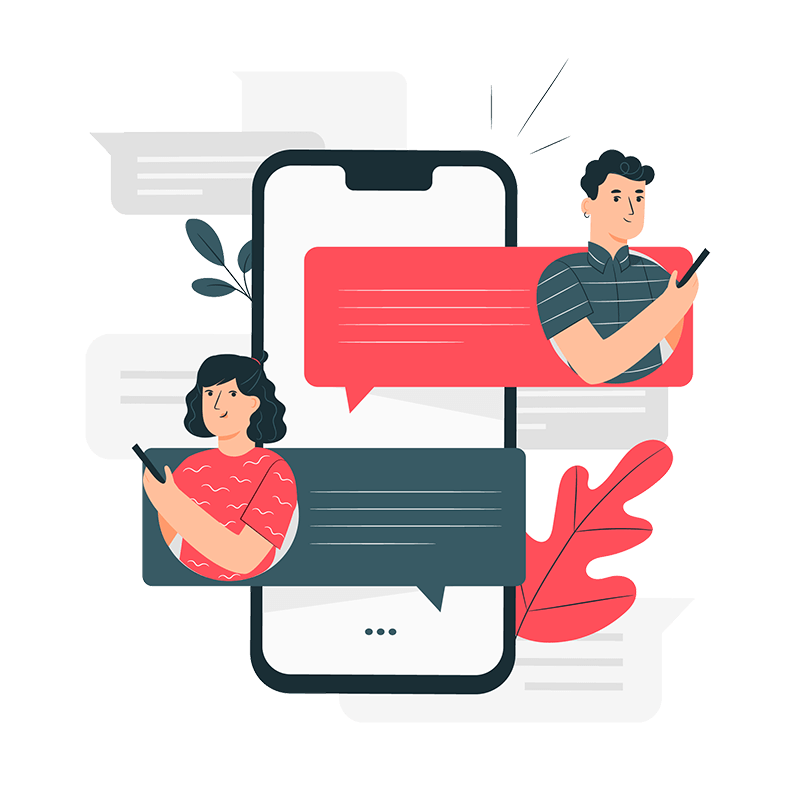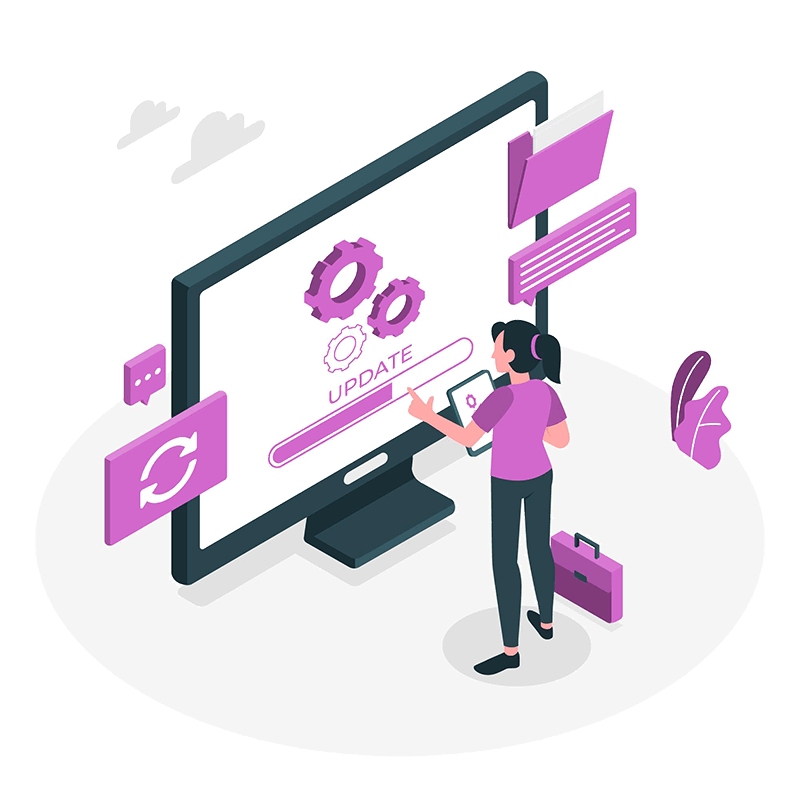 Customize Your Reminders
Not every patient requires the same kind of care. Consequently, the booking details of each customer at your dental practice would vary.

A simple way to cater to the different requirements of patients is to keep customized templates depending on the type of appointment they have booked with you, whether it is a first-time consultation or a re-care session.

With Remindax, you can design custom templates in different formats. Our dental appointment reminder software enables you to tailor your messages according to the needs of your patients so they feel more cared for. It's a small but certain way to build their trust, and we make it effortless for you.
Enable Multi-User Access
Some dentists might manage their appointments independently. However, as your practice grows, you might look for employees to handle your booking system. In this case, it is important to use a tool that enables task delegation in a secure manner, without compromising patient privacy.

Remindax is a dental appointment reminder software that facilitates such needs easily through its access control system. It is a multi-user tool and using it, you can allow or restrict permission for various personnel depending on their roles. The overall result is improved efficiency as you delegate tasks with complete peace of mind.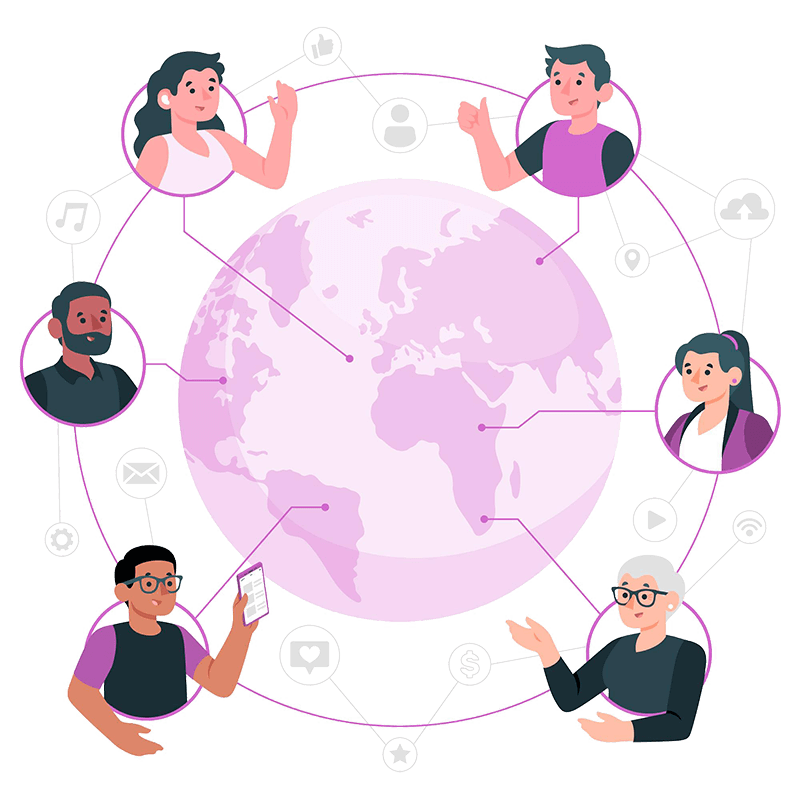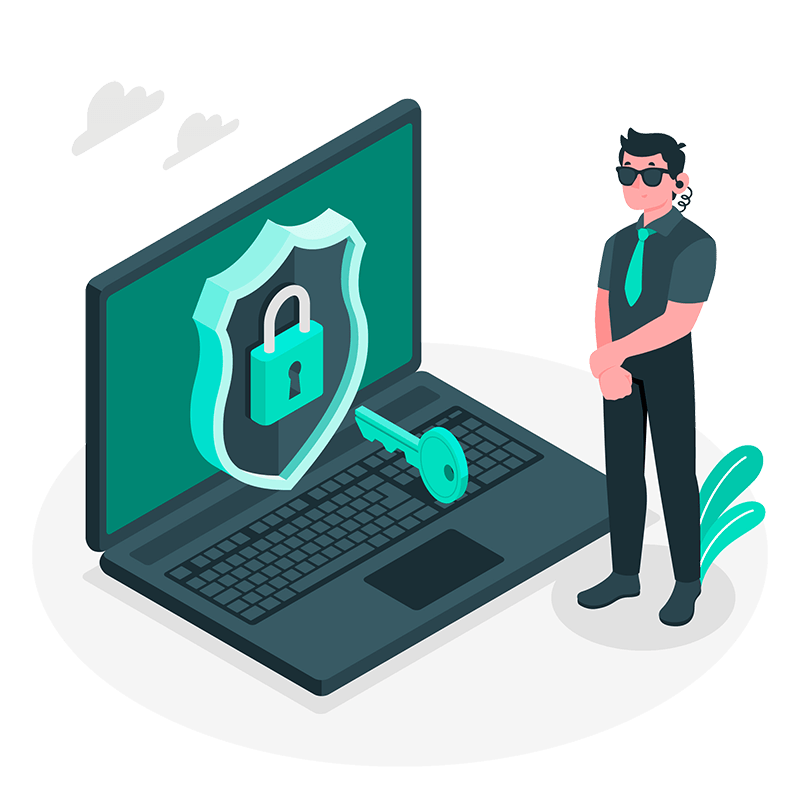 Ensure Complete Security
Running a dental practice involves handling sensitive patient information. Losing patient data or compromising customers' privacy can lead to loss of trust as well as legal repercussions. Our dental reminder appointment software is designed with the security requirement in mind.

Using Remindax, you can count on high grade security. All patient-related information is stored on a secure Amazon AWS Cloud. This tool also uses SSL protocols to ensure complete record safety while also keeping you GDPR-compliant at all times.
Join 10,000+ businesses that streamlines expiration management with one straightforward platform.
Get started today.