Patient Appointment Reminder Software
Proven to Reduce No Shows by up to 80%
Remindax allows you and your team to manage appointments efficiently, whether you are a single or multiple practitioner facility.
Forever Free Signup
No credit card required Never expires Free forever
No credit card required
Never expires
Free forever
Easy Reminder System
Working at or running a healthcare facility, we know you have more pressing concerns to attend to than admin tasks. At the same time, reminding patients of their upcoming appointments is a need you cannot ignore. Remindax is built with your specific requirements in mind.

This patient appointment reminder software automates your reminder system, freeing up your time so you can get to more important work. Your patients will show up on time for their scheduled appointment without fail, because we will remind them on time.

This tool is also very easy to learn and use. You don't have to maneuver your way through complex steps because it is straightforward and lets you set reminders in a few simple steps.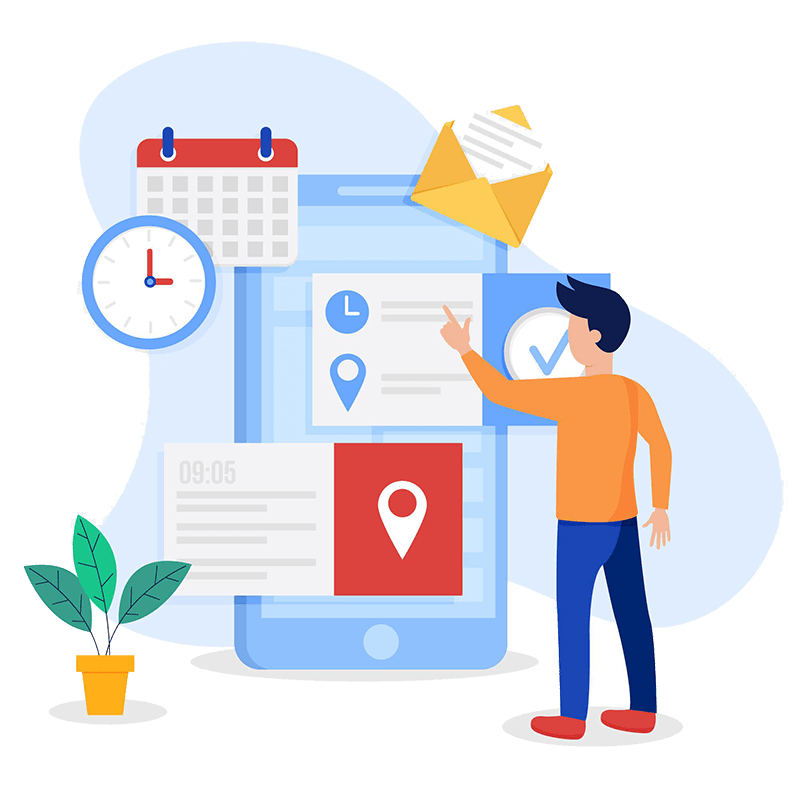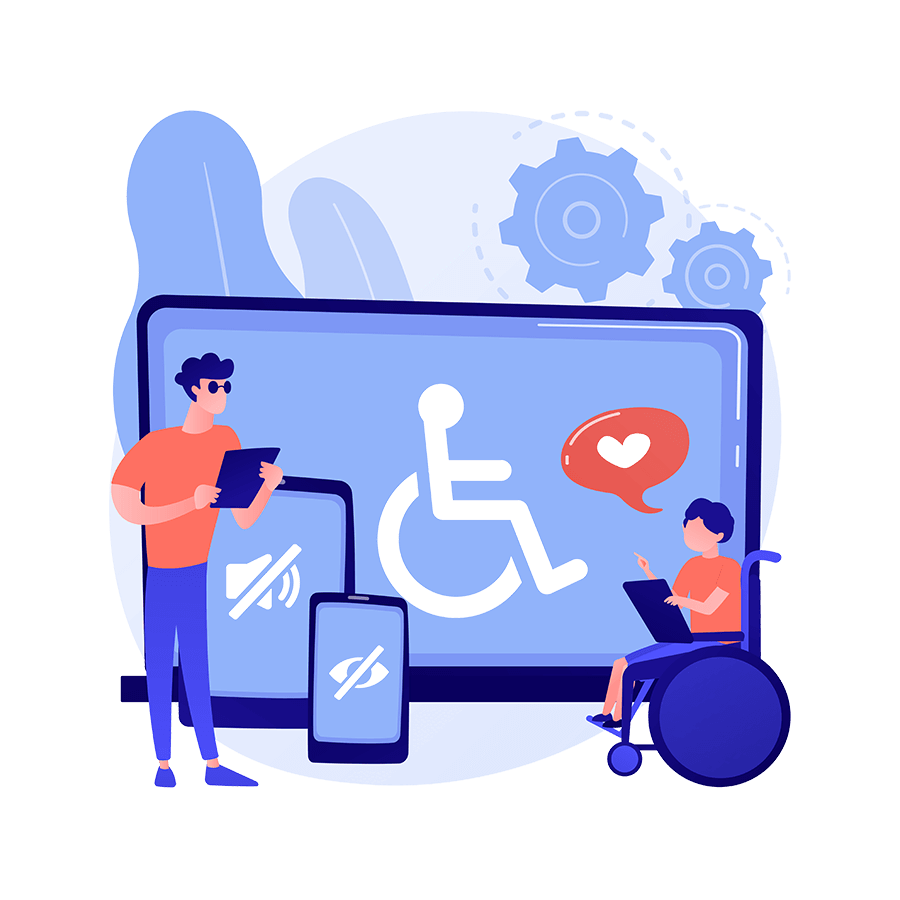 Keep It Inclusive
Patients can come from different age groups with differing needs. This is why it's important to understand their communication requirements. For instance, not every patient will have access to emails and not all would be reachable through such modern workplace tools as Slack.

Remindax is a patient reminder software that is very patient-centric: it helps your patients receive appointment alerts on a platform of their choosing. So, use this tool to send automated reminders through SMS, WhatsApp, and emails.

You can also send multiple alerts to one patient or their caregiver. We help you cover every patient because every life is important.
Care for Every Patient
You might receive patients who come and leave after treatment, requiring no follow-up appointments. At the same time, you might have regular patients who must show up to see you on a frequent basis to maintain their health. When such patients miss their appointments, it leads to grave consequences.

So, use our patient appointment reminder software to trigger alerts for your recurring patients but without having to send manual reminders every time their session is due.

Through its auto recurring feature, Remindax enables you to set alerts for regular patients, whether they visit you weekly or monthly. We make sure your repeat patients receive their appointment reminders while you have to spend zero time on the task. It's a win-win situation.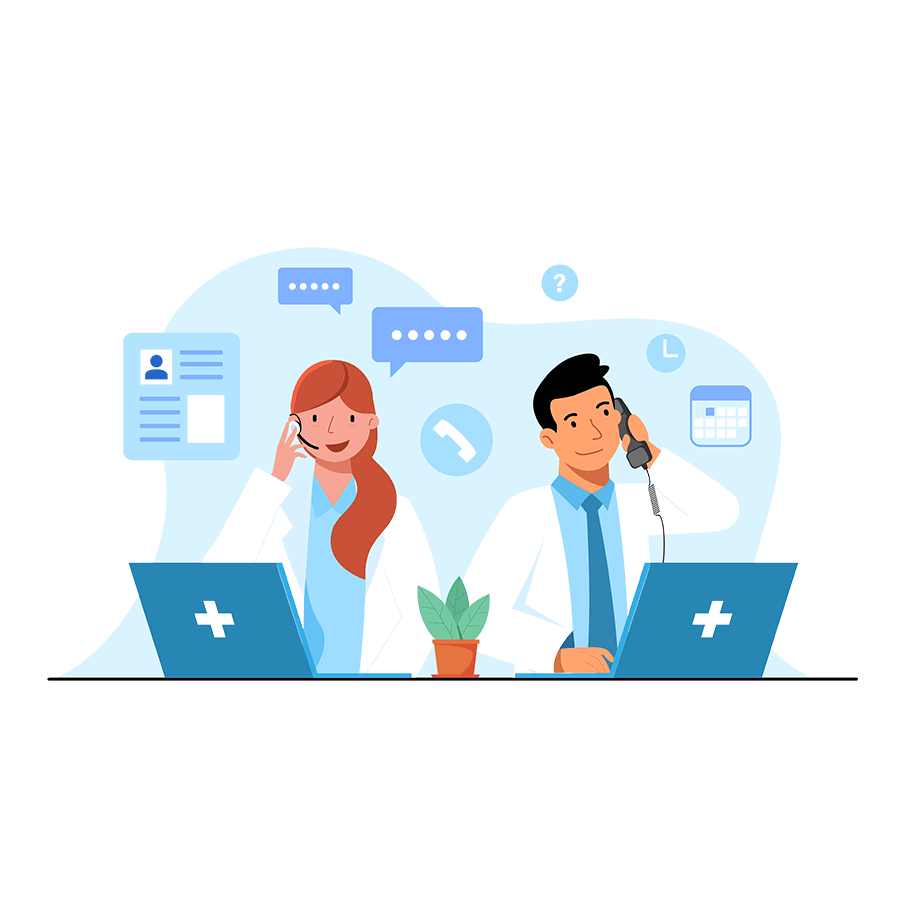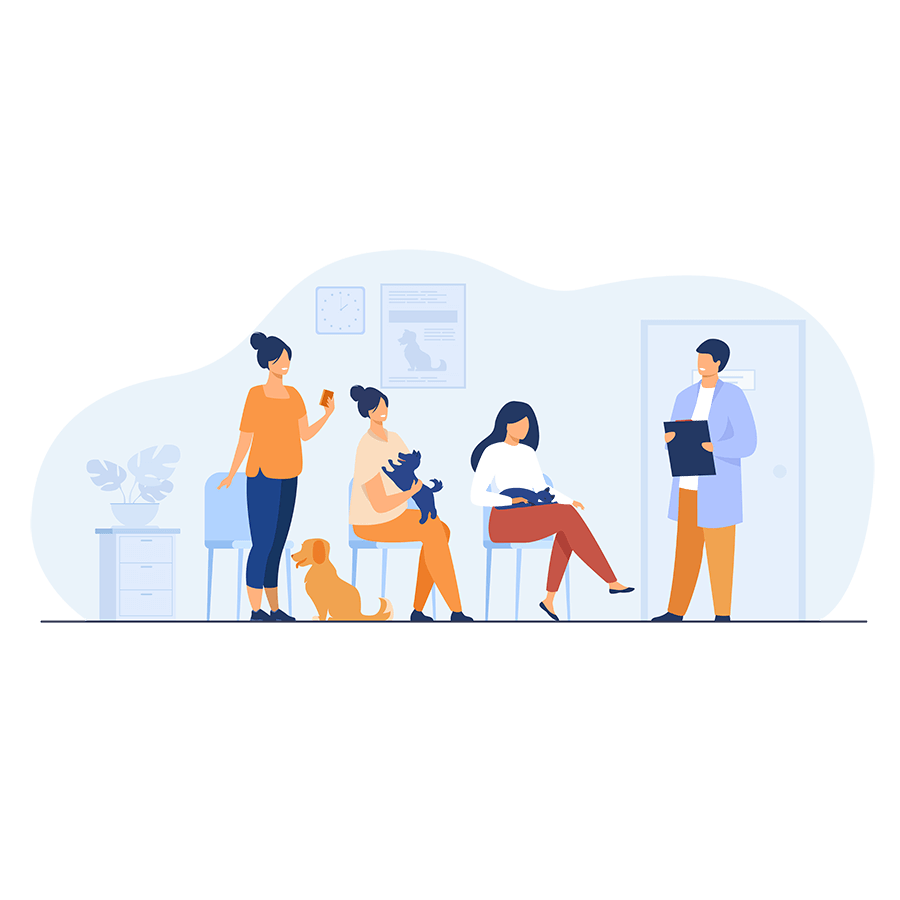 Never Miss a Patient
With a continuous flow of people in and out your healthcare facility, it can become difficult to not just track patients but the reminders that must be sent to them. If you find yourself wondering about sent and unsent reminders, and want a way to manage the reminder system effectively, use Remindax.

Our patient appointment reminder software helps you keep a reminder calendar. As the name suggests, this calendar gives you complete visibility of the appointment reminders, whether delivered or upcoming.

You can view every reminder and its details on a single screen without having to maintain a sheet or manually crossing names off a handwritten list.
Offer Improved Facilities
Alongside reminders for appointments, you might also want additional capabilities that streamline the process of patient management at your healthcare facility. Use Remindax to improve your systems effortlessly.

This patient appointment reminder software allows you to store patient files, including their health records, prescriptions and other medical history documents, in Word, Excel or image formats. Simply upload the required files on the platform. All the data is stored on a secure Amazon AWS Cloud and this tool also has SSL protocols in place to ensure data security.

You can attach various files and send them to your patients at the same time as the reminders. It keeps the communication process clear and allows you to deliver the best care possible.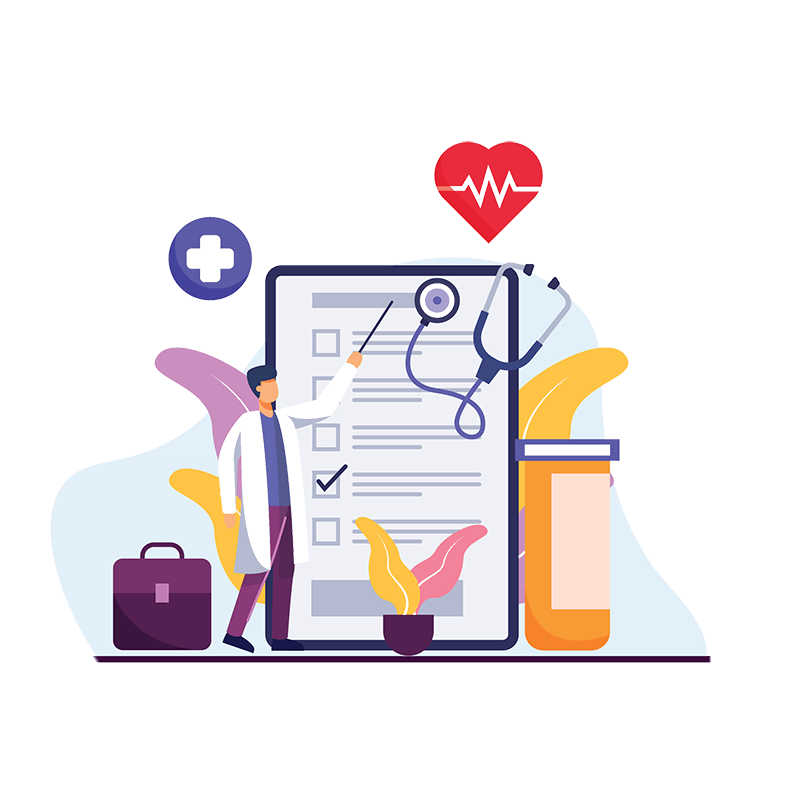 Join 10,000+ businesses that streamlines expiration management with one straightforward platform.
Get started today.