SMS Reminder Software
Keep your clients aware with text message reminders & follow-ups
Minimize no-shows and cut down on last-minute cancellations with custom automated SMS reminders
Forever Free Signup
No credit card required Never expires Free forever
No credit card required
Never expires
Free forever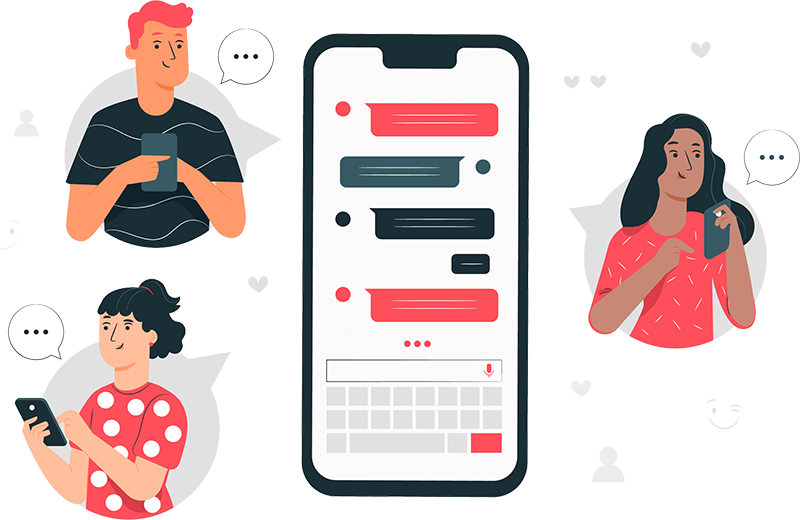 Simple Setup
You just need your client's mobile number, date/time to setup SMS reminders. Everything else is automated.
Cost Effective
Automated SMS reminders are cost effective that saves hundreds of man hours weekly than follow up manually.
Fully Automated
Since the whole Remindax SMS system is fully automated, you dont need to worry about when and to whom the SMS reminder is to be sent. Just setup recurring SMS reminders once and the system will take it from there.
Customizeable
You can create different message templates as per your use-case for different client groups.
Why Send SMS Reminders?
Almost everyone in the modern world has a mobile phone and every mobile phone comes with a built-in SMS functionality. The great part about SMS is that it is less intrusive than a telephone call, and it is opened and read far more quickly than an email.

Did you know that SMS boasts 98% open rates, the vast majority of which are opened within minutes of being received?

Also, SMS does not require an internet connection, giving you an almost foolproof chance to get in touch with people who might be offline. This is why we advocate sending SMS reminder messages to people.
Why should I use it?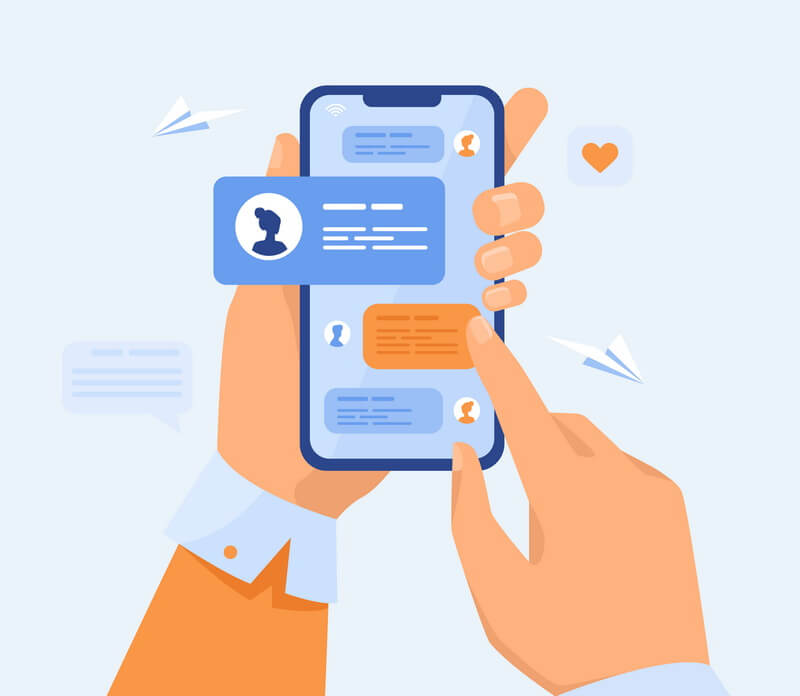 Simple because you don't need to worry about being unable to get through to your clients. Wondering if they even get your messages? Sending customers reminders directly to their mobile phones via messages is fast as well as easy.

Furthermore, there is no more effective yet discreet way to prompt people to keep appointments (and turn up) than by gently jogging their memory. Start using Remindax today and see prompt improvement in response and engagement rates.

Get Started Free
How it works?

Enter expiration info
expiration date, title... etc.

Set reminder date/time
select timezone & reminder frequency

Select contacts
to send Email, SMS or WhatsApp reminder

Attach document
attach any file type with your reminder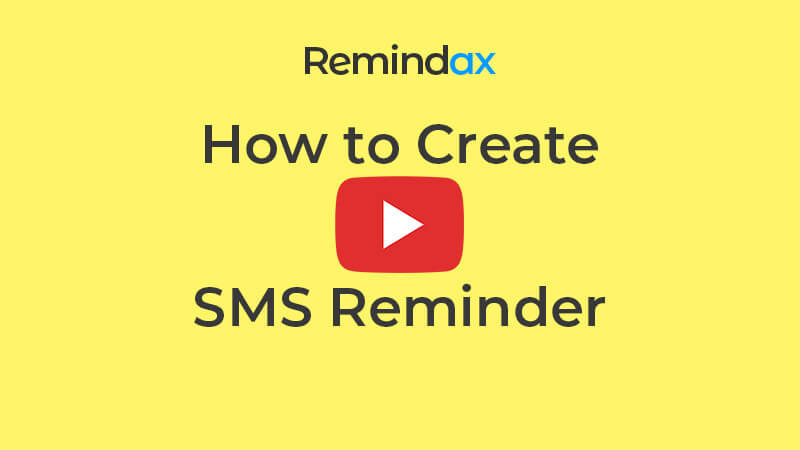 Improves Team Coordination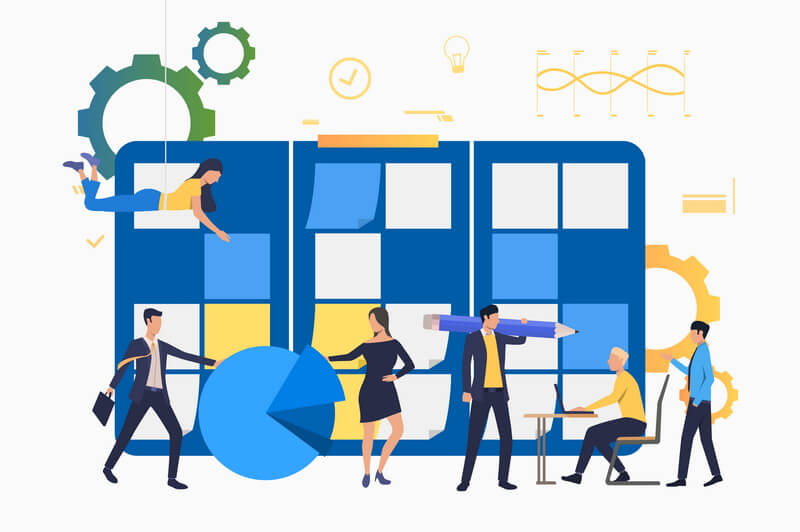 Not everyone is on their laptop or tablet all the time. However, the need for communication seldom takes into account the time of the day. This is why reminders are effective: they tell people what they need to know easily, without demanding too much of their time or attention.

Use Remindax and leverage all the power of a SMS remindersoftware to connect with your team no matter where they – or you – are. Set alerts and notifications on autopilot and enhance your team coordination effortlessly.

You can also send custom reminders to your team and ensure that no deadlines are missed. Help them keep track of upcoming appointments, event dates, meetings, and other due deliverables through an easily accessible platform.

Get Started Free
Saves Time and Money
Remindax saves your precious time & money by sending automatic confirmations and timely reminders. On time client renewals save them from paying heavy fines.

Whether you want to send one message, or even thousands of messages with to do's and detailed information alongside the appointment reminders, our system can help.
How much does it cost?
Monthly plan starts from $29 and goes upto $149. No contract, cancel anytime. You may also choose annual plans that saves you 20%.

All plans are designed for different company sizes and the number of clients you need to communicate with. From SMEs to large organizations with thousands of employees, Remindax is successfully serving every business needs.
Increase Followups at Scale
Remindax is the simplest, fastest reminder tool for SMBs to quickly and efficiently manage their expiration and due date reminders.